How to Stop Giving Up And Finally Create The Property Business Of Your Dreams
Property investing is an exciting business that gives you the opportunity to make money, take control of your career and achieve your business and life goals.
However, the business also comes with inevitable challenges and setbacks that may discourage you and cause you to lose faith in yourself—if you let them.
Why Property Investors Give Up
Most property investors become interested in this wealth creation vehicle after reading a book, attending a seminar or talking to another successful property investor.
Learning about the business (especially the earning potential!) gets them excited enough to take action, so they begin making a plan and searching for their first deal.
15 Real Deal Case Studies… For Free!
But after a while, their enthusiasm starts to fade.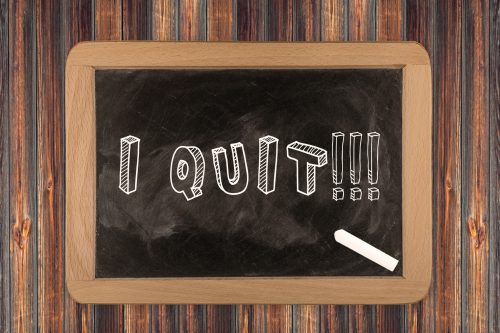 Maybe it was taking them too long a time to land their first deal. Maybe they experienced a setback, such as a difficult renovation, a deal-gone-bad or trouble with a joint venture partner.
Regardless of the reason, they become disheartened and start to question whether property investing is the right choice for them.
They may even start to blame themselves or others for their lack of success, causing them to lose faith in what they are doing and give up altogether.
The Three Tools That Every Property Investor Needs to Succeed
To push forward when the going gets tough, you have to have a solid plan in place and the right tools to keep you motivated.
Most property investors who give up are missing these three critical tools:
1. A big reason to succeed
You need to clearly understand the reason why property investing is important to you and have an emotional connection to it.
Perhaps you want to achieve financial freedom and leave a legacy for your children. Maybe you want to be your own boss or have the flexibility to live abroad.
Whatever the reason, it has to be clear and compelling.
2. Persistence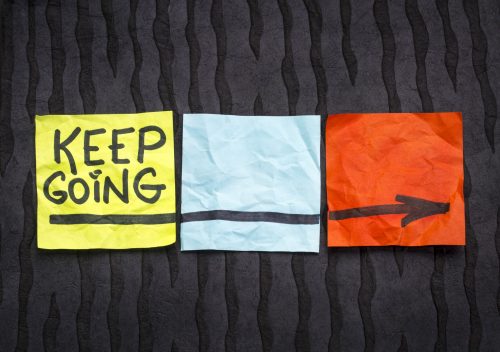 Like most worthwhile pursuits, property investing doesn't always come easily—so you have to be willing to take action every day in order to move forward.
Make a plan to do one small thing, such as calling an agent every day or visiting properties three times a week, and give that task high priority on your "to-do" list.
3. Self-belief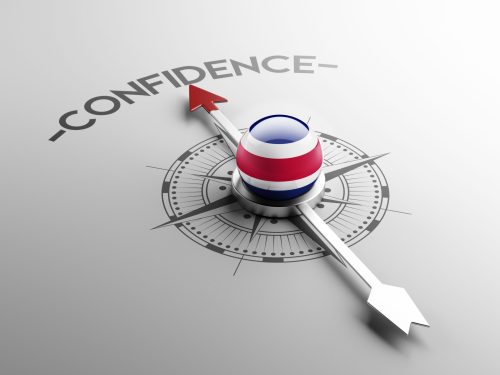 Everyone struggles to believe in themselves when they hit a low point, so make sure you enlist the help of a coach, mentor or even the Property Resource Shop community to give you the boost you need.
Getting Out of the Downward Spiral
The sad fact is that most property investors give up just before they are about to experience a huge breakthrough—and all they would have needed to push through the rough patch was a little reassurance, advice and motivation fueled by a glimmer of hope.
In this business (and in life), I believe that the universe tests you in big and small ways to see if you are really committed and serious about achieving your goals.
I believe that although you can't always see the finish line, you're sure to eventually find it if you keep running in the right direction.
Here are some tips that will help you to blast through those low points with the confidence that the best is yet to come:
1. Get excited
If you're starting to lose hope and feel frustrated and discouraged, it probably means that you're getting close to having a major breakthrough.
Taking those bad feelings and turning them on their head can give you the motivation you need to keep going.
The frustration you're feeling is a sign that you are getting close to success so get excited!
2. Go the extra mile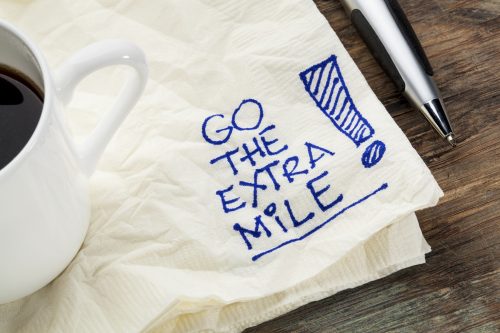 Ninety-eight per cent of property investors won't go the extra mile when things get tough.
Use that knowledge as fuel to push yourself—with only 2 per cent of people working as hard as you, it should be easy for you to get ahead of the pack.
3. Pay attention to your mood
When things start to go downhill, keep close tabs on how you're feeling and how you react.
When you take an honest look at your feelings and thoughts, you can develop some coping strategies to handle inevitable setbacks.
4. Prioritise personal development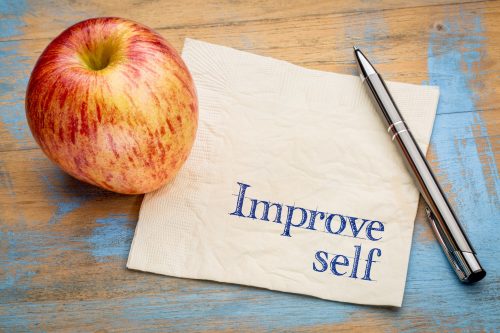 Personal development goes hand-in-hand with property investing.
If something, such as fear of failure or lack of self-belief, is blocking your path to success, you need to resolve the issue and get help from a coach or mentor, if necessary.
5. Focus on the long-term
Always remember that property investing is not a race. Don't get caught up in the market hype; instead, focus on long-term wealth creation.
6. Be open to new opportunities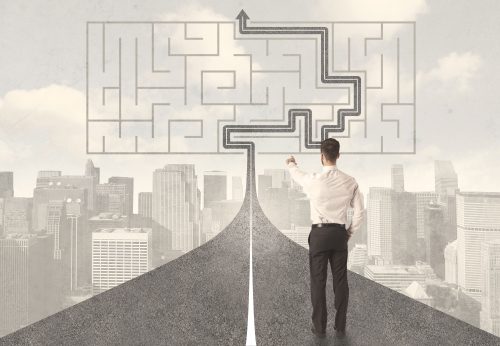 Success usually doesn't happen in a straight line.
When you're too rigid about following a projected path to achieve your goals, you might miss out on other opportunities that could lead to even greater success.
Reach out to me in the comments below and let me know what you're struggling with at the moment.
The Property Oracle is BACK!
Discover:
How to accurately

predict

if your local property market is headed for an upturn, downturn, stagnation, or recovery!
Where are construction prices headed?
What's the

latest

outlook for the housing market?
What's next for interest rates? And…
Where's the low hanging fruit going to be?
This FREE live broadcast may be the most important property webinar you attend this year!