At Last: Your Ticket To Riches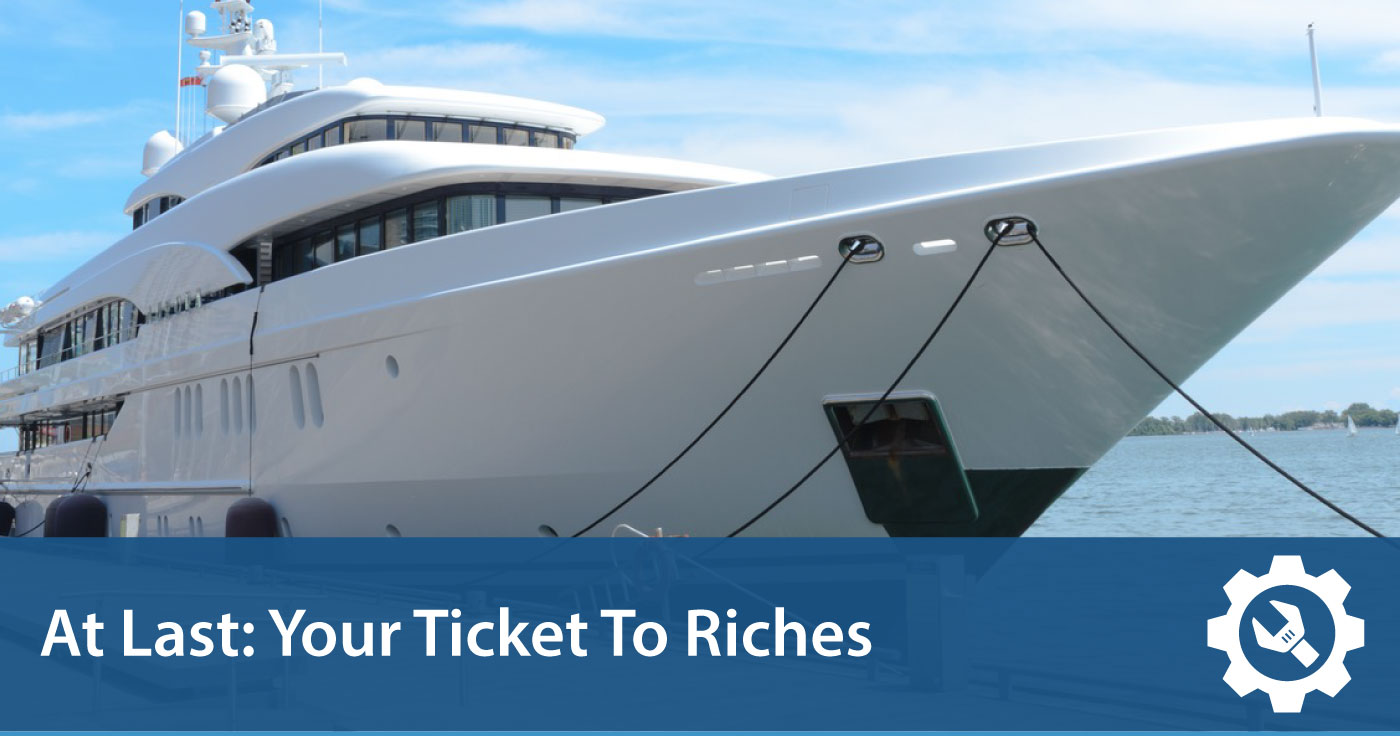 The twenty seven metre long double-storey boat was floating down the Brisbane River.
The sun was setting down, brilliantly painting the sky in orange and red; a beautiful spectacle that was somehow completely lost by the two musicians, two cooks and the barman on board.
They were too busy pampering our VIPs.
For 3 glorious hours, 100+ property investors on board had the time of their lives.
Treated like real-life celebrities, they were served fresh seafood, ice cold beverages, and enjoyed the company of Queensland property investing elite.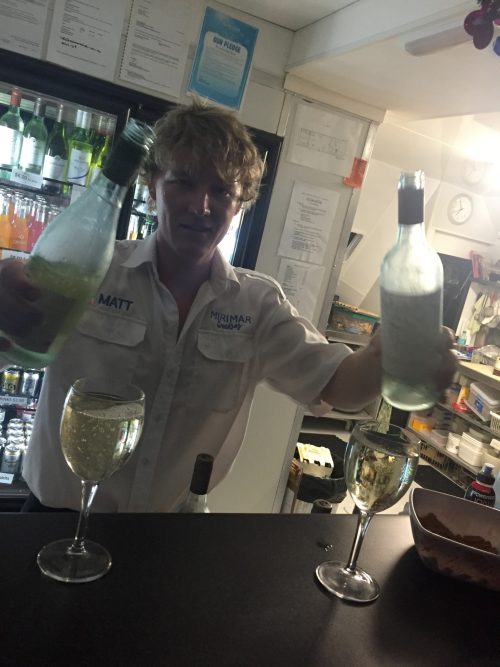 But dancing, singing, enjoying one of Australia's most famous views, and having a few beers – so cold they taste like heaven on earth – isn't just fun.
In this exclusive experience, networks are built. Alliances created. Friendships strengthened. Introductions are made.
And doors are opened.
Our yearly cruise down the Brisbane river has long ago become the jewel in the crown of the Property Resource Shop memberships.
Literally hundreds of years of property investing experience float down the river together…
…I'm talking about town planners, mentors, finance gurus, full time developers and plenty more experts rubbing shoulders with the vast array of skill levels that make up the Property Resource Shop's Ultimate Property Hub membership community.
Those who are lucky enough to attend rave about the cruise for weeks after the event… and it's no wonder….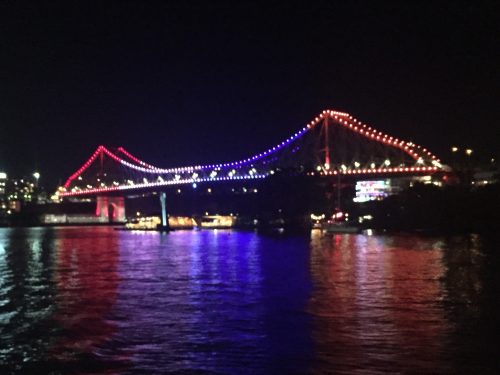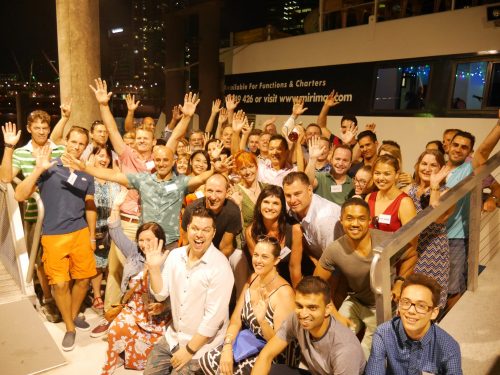 To bring a bit of formality to the event (and some extra entertainment) we also distribute some fun awards to those that have made an exceptional contribution to our community over the last 12 months.
Just to name a few:
The Chuck Norris award went to Leon Weber for managing hecklers (If you know Leon's martial arts skill and saw him MC the October BPG meeting, you'll understand why he won this)
Best supporting MC in a comedy went to Paul Copeland for his incredible ability to make accounting entertaining and funny.
Admin Ninja Award went to Candace Brown for phenomenal efficiencies across multiple timezones and platforms while Matt resided in France
Le Cirque de Soleil Award for juggling the most property deals in one year went to Shane Hiscock
Best lighting and cinematography to Rob and Rita Curtis for consistently recording each and every one of our Brisbane Property Group meetings to allow distribution to the rest of the country.
And the list goes on….
Keep an eye out for the invite to the next one. If you're an Ultimate Property Hub member, you'll receive a special email with a discounted link.
It only happens once a year and almost always in December to cap off the year and celebrate everyone's achievements.
Will you be with us in the VIP circle next time to celebrate?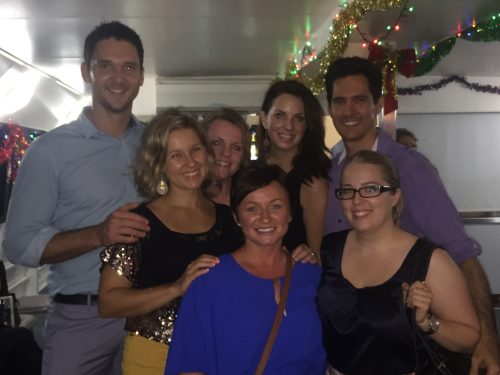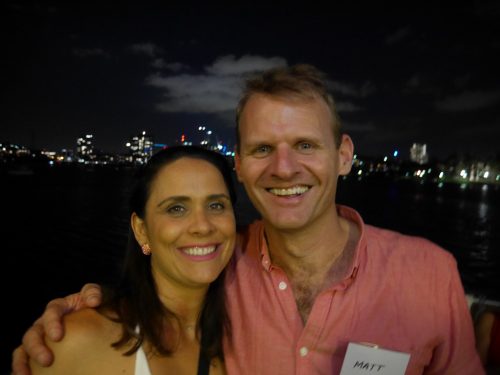 Click here to check out why so many members are upgrading to the Ultimate Property Hub membership…
it's more than just a login to access exceptional resources… it's your "login" to finally taking your property business where you want it to be.
If you'd like to learn more about how you can become part of this outstanding community of investors, drop me a line at [email protected] or visit this information page to lock in your spot today:
Get on board and I'll see you there!
PS. The luxury ocean liner at the top of the page was the boat we wanted but it wasn't available on the night… let's try for next year!
The Property Oracle is BACK!
Discover:
How to accurately

predict

if your local property market is headed for an upturn, downturn, stagnation, or recovery!
Where are construction prices headed?
What's the

latest

outlook for the housing market?
What's next for interest rates? And…
Where's the low hanging fruit going to be?
This FREE live broadcast may be the most important property webinar you attend this year!