6 Things You Must Never Overlook When Entering A Joint Venture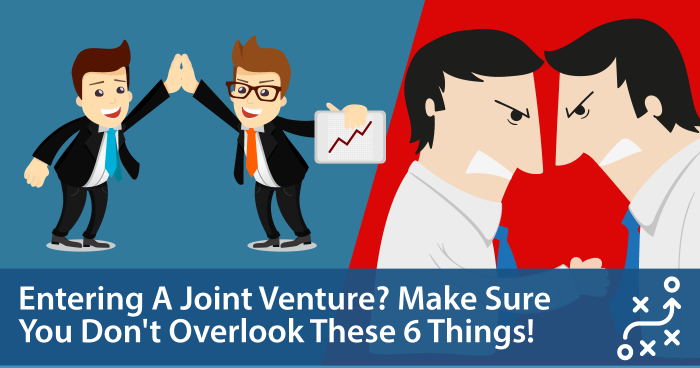 When it comes to making profitable property investments, every savvy investor knows that it's all about the details.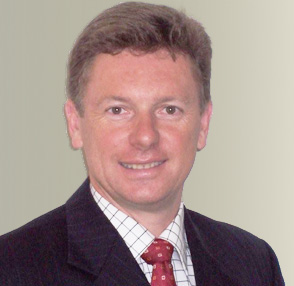 According to Russell Sparke, a lawyer with 25 years of experience in property
and commercial law, hashing out the details upfront is critical when it comes to joint ventures.
Sparke, who specializes in joint venture agreements and is a property investor himself, said:
I have seen numerous instances when a failure to discuss the details of a deal up front has caused disastrous and costly consequences down the road."
15 Real Deal Case Studies… For Free!
Whether you're a first-time property investor or have been in the game for many years, you'll find great benefit in checking out these six critical factors that should never be overlooked:
1. Having an experienced team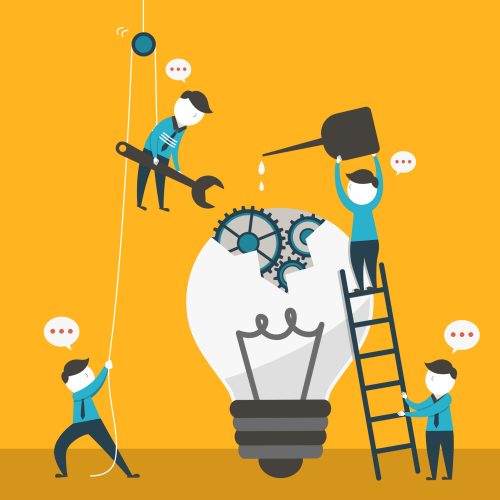 Having a qualified and experienced team in place from the very beginning can help you avoid costly pitfalls down the road", Sparke said.
A lawyer can be instrumental in helping you minimize your risks and protect your interests because they know the right questions to ask.
If you're embarking on a joint venture, you should seek out the services of a lawyer that specialises in this specific strategy.
A joint venture specialist will help you and your partner work through the many complex and unique issues encountered, including roles, responsibilities, obligations and dispute-resolution procedures.
Your team should also include an accountant, who can help you to address profit sharing and other financial components of the deal.
2. A well-written due diligence clause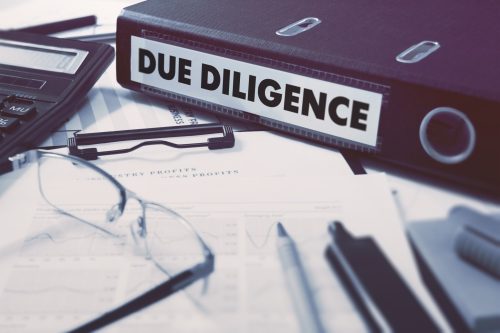 A well-written due diligence clause is a key component to helping you minimise your risk and control the deal.
As a buyer, you should include a due diligence clause that allows you the option to perform searches in a specified amount of time and terminate the contract in the event that the searches are not to your satisfaction.
Although this might seem difficult to negotiate in a competitive market where cash and unconditional offers abound, a well-written due diligence clause will give you a solid layer of protection.
Buyers should also be aware of due diligence clauses that allow them to search, but not terminate a contract even if they are unsatisfied.
Due diligence clauses don't have to be overly complex", according to Sparke.
A simple statement such as, "Subject to searches satisfactory to buyer," is usually sufficient, he said.
And, make sure you check out this post on 5 clauses you should know about before signing a purchase contract, too!
3. A comprehensive joint venture agreement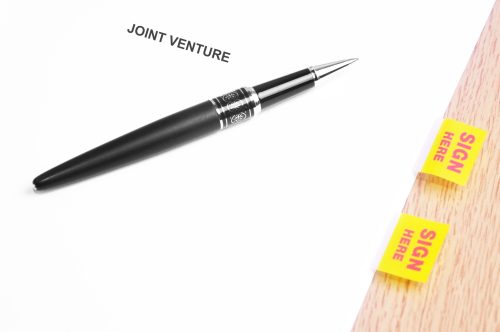 Investors should get to know their partners as well as possible before entering into a joint venture", Sparke said.
But no matter how well you think you know someone, a joint venture agreement is a critical tool that will provide the vital framework you and your partner(s) need to manage potential disputes and outline obligations—up front, in writing.
Your joint venture agreement should outline all parties' roles, responsibilities and obligations throughout the lifecycle of the project.
Sparke said that a typical joint venture agreement costs between $2,000 and $3,000.
Although that may sound like a lot of money for something you may never use, it can save a bundle in legal costs in the event that you need it.
4. Clarify dispute resolution procedures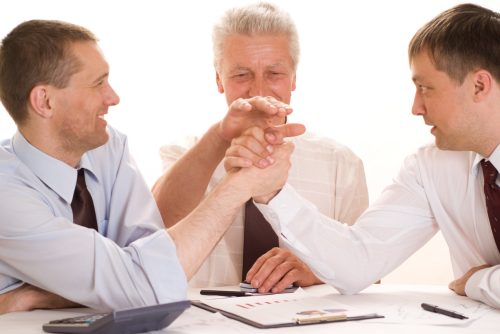 No matter how well you and your joint venture partner(s) are getting along now, you should always include dispute resolution provisions in your joint venture agreement", Sparke said.
Although common sense often prevails when disputes arise, your partners should all be on the same page with how disputes will be handled.
There are many dispute resolution options—including third-party mediators, buy-outs and liquidations—that can help parties avoid court and the associated legal fees.
An experienced lawyer can help you decide which dispute resolution options are best suited for you and your partners.
5. Secure funds upfront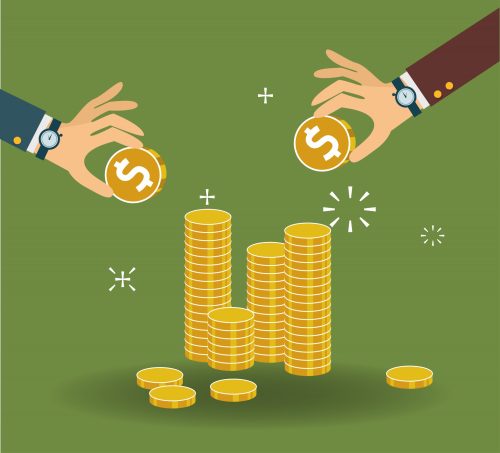 To avoid any surprises as a deal draws to a close, potential buyers should make deposits into a dedicated bank account before parties are locked into a purchasing contract.
Not only does this ensure that funds will be there when you need them, but it signifies a commitment to the project and makes it considerably less likely that a party will back out of a deal at the last minute.
Your joint venture agreement should discuss the required deposit, where the funds will be located and how they will be handled.
6. Address profit sharing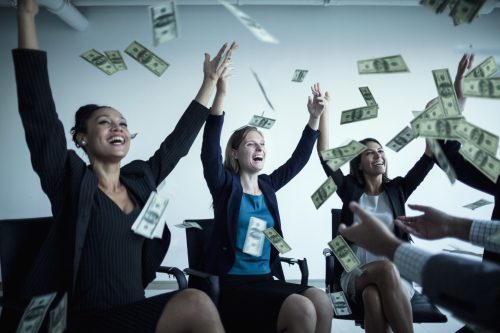 Profit-sharing can be a tricky area to discuss because it varies so widely from deal to deal.
However, Sparke recommends conducting negotiations and risk assessments early in the process by looking at what each party brings to the table in terms of:
Profitability;
Project management ability;
Cash or equity; and
Serviceability.
By looking at these four factors, you and your team can get an idea of how the profits should be divided.
The Property Oracle is BACK!
Discover:
How to accurately

predict

if your local property market is headed for an upturn, downturn, stagnation, or recovery!
Where are construction prices headed?
What's the

latest

outlook for the housing market?
What's next for interest rates? And…
Where's the low hanging fruit going to be?
This FREE live broadcast may be the most important property webinar you attend this year!