We help people buy their time back through active investment strategies and mutually beneficial joint venture partnerships.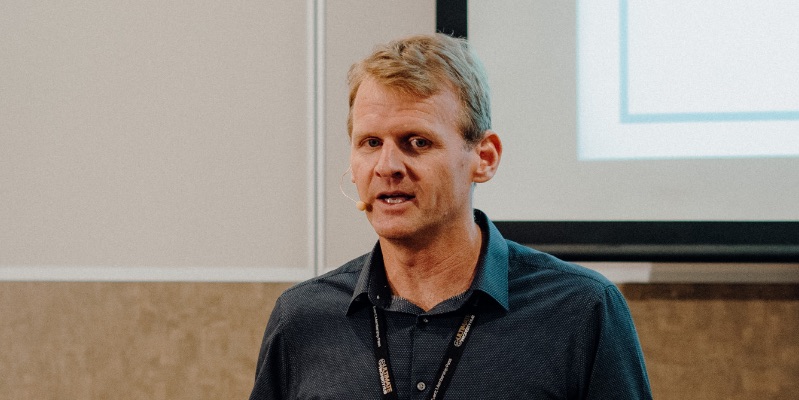 Access expert guidance from the property industries' brightest minds across all of our platforms and gain the tools you need to invest.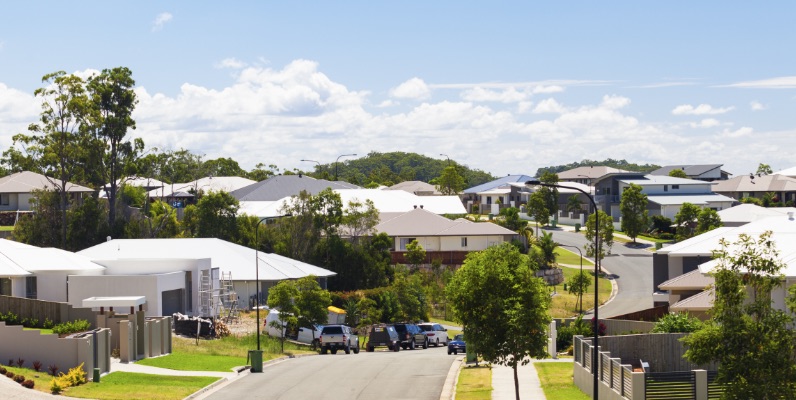 Accelerate your property investment journey with the Property Resource Shop and utilising our Ultimate Property Hub membership options.
About Property Resource Shop
"It is critical to have clearly defined goals in place and even more importantly to realize that it's not about the goal, it's about the growth along the way."
Founded as an educational tool, Property Resource Shop has grown to be the catalyst for change for hundreds of property investors to gain financial freedom.
Each of our platforms are built on the pillars of education, connection and personal growth that empower and support our community. From our self-guided educational roadmap, the Ultimate Property Hub, to our exclusive three-day Property Launchpad and regular networking events, Property Resource Shop is a invaluable resource for all property investors.
About our founder, Matt Jones
Matt's journey to property investment was founded on shift to put more value on his time.
After a longstanding career as a professional stage and lighting technician, Matt made the conscious decision to wind back his working hours and invest in himself. Hungry for a new beginning and armed with a foundation of property investment knowledge, Matt took the leap into a joint venture partnership to complete his first renovation in 2006 and never looked back.
These early years instilled in Matt the value of making time for personal growth, which is carried through to the Property Resource Shop values to this day. Matt's career as a property investor has enabled him to redefine his metric of success to go beyond financial freedom – it is defined by the space to act on opportunities, the ability to help others grow and the time to spend with his family.
Property Resource Shop was founded by Matt and his partner Marisa in 2009 and is now an expansive educational resource and thriving community. Reaching the far corners of Australia through their online platform, their goal is to grow their network to continue to empower many more take the leap into property investment and build a successful career in a booming industry.
Read our latest beginner property insights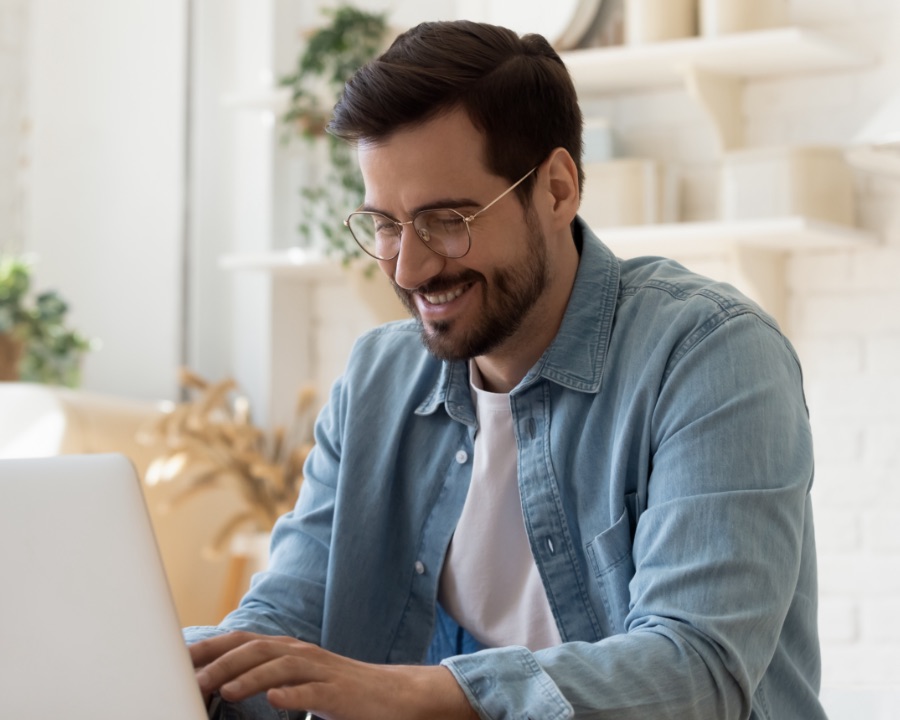 FREE
Download the two minute assessment formula now!
Find out if the deal will be profitable, reduce your risk and protect yourself.