ZERO B.S. sales pitches
100% strategies that work
If you want THE PROVEN ways to create positive cashflow through property…
AND YOU WANT JUST THE STRATEGIES – WITHOUT BEING SOLD TO…
Then this event was MADE for people like you!
Walk away with real strategies you can implement immediately.

Content-rich presentations from successful Brisbane property investors guarantee you'll walk away with value.

Try to "push" your product to our group and you'll be banned for life!

We pride ourselves on being an honest to God, genuine property networking group. That means no hidden agendas, no shenanigans and definitely no "sell-fests"!

Learn new ways to make money through property!

Whether you're just starting out, have done a few deals, or are a full-time investor –– there's always something new to learn!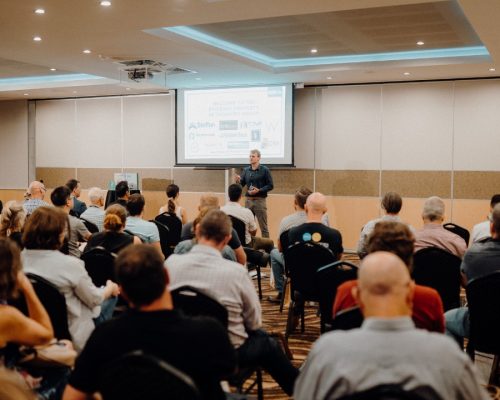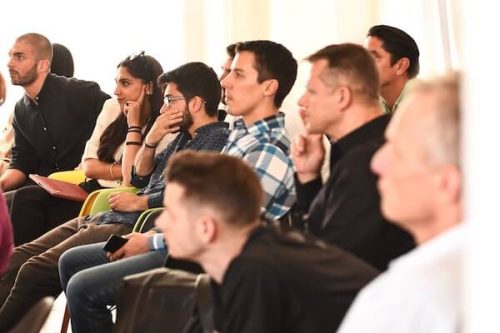 Save Your Seat
Our Promise To You

We're not about pitching to you – we genuinely want every attendee to walk away with new knowledge and real value.
Hear from our line-up of industry insiders as they deep dive into the changing landscape of the property industry, and what you can do to stay ahead of the pack.

Deep dive into real deals presented by the top property investors in the game. Expect to see the profit & loss numbers, before and after photos, embarrassing mistakes and above all, the lessons learned.

Connect with our community of like-minded property investors that are looking to further their property investment career, just like you.
Save Your Seat
See what our guests have said