The Art of Negotiation: Six Strategies Agents Don't Want You to Hear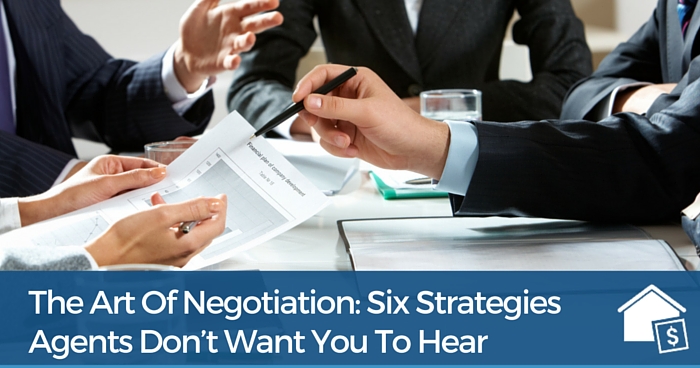 In the world of real estate investing, negotiation is exceedingly important when it comes to making your real estate deal a profitable one. Negotiation comes naturally for some, but for most it has to be learned.
The definition of negotiation is:
A discussion aimed at reaching an agreement or the action or process of transferring legal ownership of something of value.
Negotiation is not: Taking something belonging to someone else or winning, beating them or bullying them to get what you want. Yes, we've bought properties at substantial discounts and it has been at a loss to the other party, but even in those processes I've tried to work with an attitude of respect for the other person. This is vitally important as you work to build a trustworthy reputation in the real estate business.
15 Real Deal Case Studies… For Free!
It's important to know that even before you get to the negotiation stage, you need to develop genuine relationships with agents, mortgage brokers and other people in the business.
You need to show them that you're serious and that you'll follow through with a deal if it's right for you. By building solid relationships with agents, you'll get to be at the top of that agent's list of people he or she calls when a deal becomes available.
Forming solid relationships with agents is a two-way street; it's not just about what you can get from them. Work to understand an agent's purposes and services and use them in the right way. Stay in touch; network, have coffee regularly to stay in the front of their minds. Be sure to reciprocate and add value to their life and business as well.
Why Negotiation Matters
In real estate investing you make your money when you buy. I often see first-time investors becoming very excited about a deal because they're looking at the end result, and as such they don't feel the need to negotiate on the deal. To be sure you make top dollar when you buy, it's important to work to get the best contract possible in a way that benefits the buyer, the seller and the agent.
Here are six strategies that can help you maximize your profit as you buy.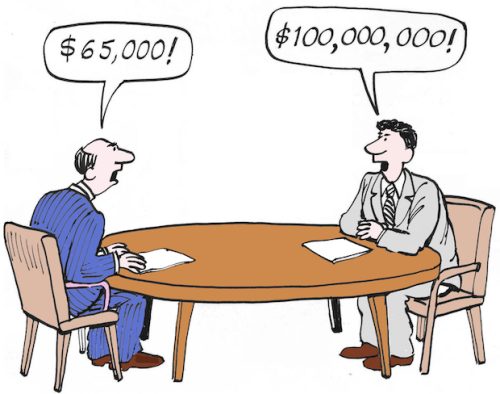 Strategy #1: The Classic Lowball
I don't use it often, but sometimes I'll use a lowball offer as a means to come to a middle ground. When using the lowball strategy, be cheeky and ask for a massive discount. If you don't ask you won't get. Although your initial offer may be too low, it can work wonders in getting you a bigger discount than initially expected.
When using the lowball strategy, you have to be prepared to walk away from the deal. Don't allow your emotions to get involved and end up paying more than you can or should for the property.
This is often the toughest part of negotiating for beginner investors. They fall in love with a property and get emotionally involved and aren't willing to walk away. We all have a basic need to be liked, and a lowball offer can shock and upset people, but from there a middle ground can be reached.
It's also important when using a lowball strategy to do it with respect and courtesy for the agent and the seller. Give the agent a lot of information as to the offer price. Educate them on renovation costs, etc. and explain to them why you made your offer what you did. Use your own moral compass to guide you as negotiations continue.
Strategy # 2: Ask for a Long Settlement
This is probably more relevant to development sites as a long settlement gives you time to receive development and renovation approvals, to raise money to pay for those things, and it saves you money on mortgage repayment.
Beware: if you're doing a long settlement and have access to renovate the property before closing, beware: it's very easy for sellers to get out of a contract and then you're potentially out of pocket because of the renovation monies you've already spent. In my experience, I will only ask for a long settlement if I'm very certain the deal will go through regardless of market fluctuations, etc.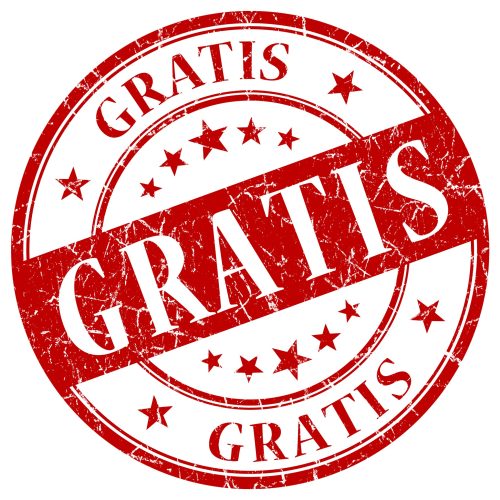 Strategy #3: Ask for Value-Add Terms
A long settlement is one type of value-add term that can save you money. Early access to the property to clean up and renovate is another.
You can also add other terms into the contract that can better your position without taking too much away from the seller. Recently, I saw a colleague of mine include a clause in the purchase contract that said something to the effect of "Purchase includes owner's boat." In this scenario, losing the boat wasn't a huge loss for the owner, however the purchaser was able to increase his bottom-line profit by selling the "free boat" once the acquisition was complete.
Another similar example was when a purchaser asked to have a pool table included in the purchase. This particular pool table was worth about $3,000, which added value to the deal and removed the inconvenience of the seller having to transport the bulky item upon settlement.
Ready To Put This Knowledge To Use?
Before you make your next deal, make sure you check out our 2-Minute Deal Assessment Formula
I've used this formula to crunch the numbers on thousands of potential sites, transacting over $5M worth of property. Today I won't even look at a deal without running it through this incredible formula first!
These are just a few examples where you can become more creative by looking to include other property in order to sweeten the deal for all parties. Effective negotiation can ensure you can acquire just about anything while still creating a win-win for all parties. The key is understanding the motivation of the seller.
Strategy # 4: Don't be Afraid to Re-Negotiate
If the deal isn't stacking out the way you want it to, be bold and go back to the agent to re-negotiate. The key to success in this area of negotiation is to tell the agent why you want to re-negotiate the terms. The more information you give the agent, the more he/she is able to understand your situation and to negotiate with his or her seller on the terms.
Using re-negotiation isn't about being cheap at the last minute; it's about going back to get the best deal if something unexpected comes up. Only use re-negotiation for genuine reasons such as a lower-than-expected bank valuation or renovations that need to be done that you didn't know about prior to making the deal.
Re-negotiation can mean shifting to a longer settlement, asking for a simple discount in the price, etc. Be creative in order to make the offer appealing to both sides.
The key is in communicating the right message to the agent and in working to create a positive outcome for all involved.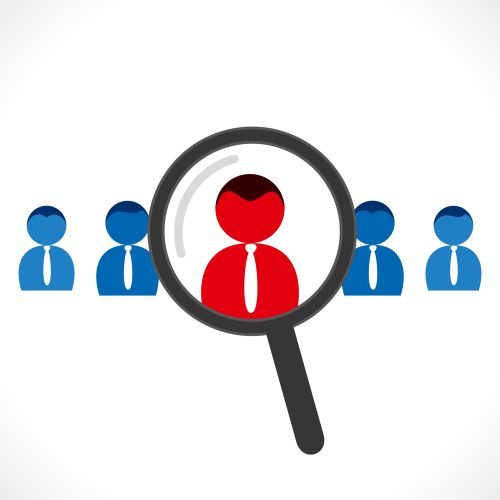 Strategy # 5: Target Specific Agents
There are specific types of agents who will be more willing to work together to negotiate a profitable deal. When learning to negotiate, look for:
Agents who usually sell high-end properties and are listing a low-end property.
Agents who've been in the game a long time who just want the deal done
In a soft market look for higher selling agents. There's a reason they're selling so much stock when the market is soft.
Out-of-area agents who don't want to be bothered with driving far to sell a property or may not be familiar with the market increases the chance of acquiring a great deal
Remember to treat all agents with respect. Communicate often with agents and give them plenty of honest feedback.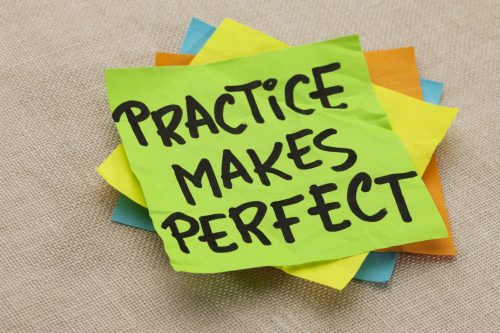 Strategy #6: Practice
In the business of real estate investing, practice makes perfect. The more you work on your negotiation skills, the better you'll become at them. Investors often need to go through a number of failed offers to find a good one that will be accepted, so expect that and know that it's not wasted time as all of those offers help to train you in the art of negotiation.
Ready To Put This Knowledge To Use?
Before you make your next deal, make sure you check out our 2-Minute Deal Assessment Formula
I've used this formula to crunch the numbers on thousands of potential sites, transacting over $5M worth of property. Today I won't even look at a deal without running it through this incredible formula first!
The Property Oracle is BACK!
Discover:
How to accurately

predict

if your local property market is headed for an upturn, downturn, stagnation, or recovery!
Where are construction prices headed?
What's the

latest

outlook for the housing market?
What's next for interest rates? And…
Where's the low hanging fruit going to be?
This FREE live broadcast may be the most important property webinar you attend this year!