Do Letterbox Drops Still Work?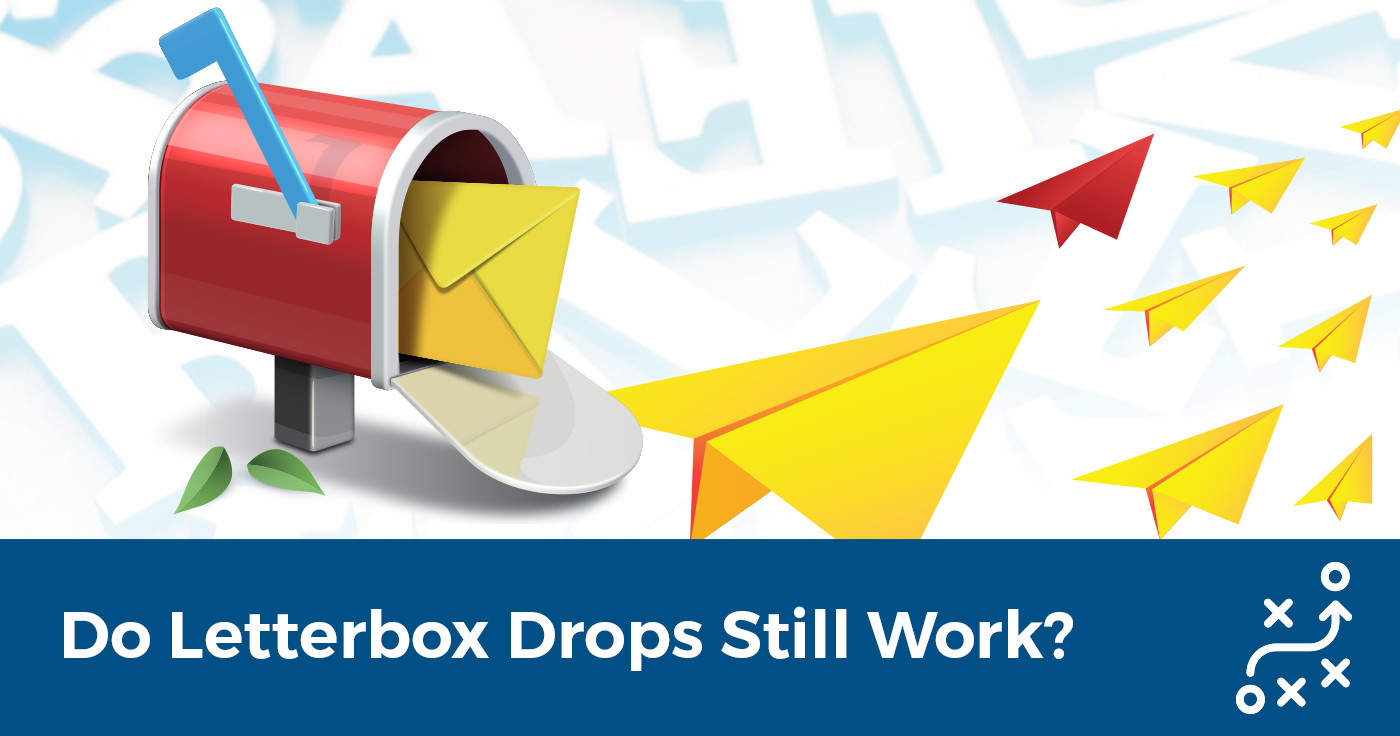 Finding great deals that stack up in the current market is a real skill. You need a number of irons in the fire to ensure the best deals are flowing to you consistently.
One of those irons is letterbox drops so I decided to get the hard facts from someone that not only teaches the strategy but is having massive success using this traditional method.
Nhan Nguyen from Advanced Property Strategies has taken this approach to a whole new level by testing, measuring and refining it to achieve exceptional results.
I chatted to Nhan today to get the down low on how he uses this tactic to generate outstanding returns on investment of his time and money time after time.
Click the play button below to hear Nhan spill the beans on how he implements the letterbox strategy.
Just some of the golden insights that Nhan reveals are:
1min 35secs – How to know if you should be implementing a letterbox drop strategy
2mins 30secs – How to use letterbox drops to find good deals with less work and no frustration
3mins 50secs – What you must do before approaching anyone with this strategy
5mins 25 secs – Exactly how many deals can an 800 letter drop generate for you (prepare for some shockingly great news)
7mins 10secs – Letterbox Drop 101: How much it will cost, what ROI to expect, and why you don't need to do this by yourself!
8mins 58secs – How to target specific properties and owners without going through a real estate agent
10mins 20secs – The crucial differences between delivering flyers and posting enveloped letters and when to apply each tactic
11mins 50secs – How to ensure your letters are opened, what should be in them, and who you should target
12mins 50secs – How frequently should you deliver your letters?
16mins 1sec – How to test and measure you results so you can focus on what works and toss away what doesn't
18mins 10secs – A metal object you should attach to any letter you send that will EXPONENTIALLY INCREASE your response rate (without changing ANYTHING else)
20mins 5 secs – Discover how you can win a free double pass to Nhan's next workshop and hear more about the letterbox drop strategy along with other proven techniques!
Nhan Nguyen is one of the few educators teaching and implementing profit making strategies that actually works in the current market. He has completed more than 70 projects worth in excess of $20 million in total.
In the past 24 months alone, Nhan has completed 29 property transactions using none of his own money.
This guy knows his stuff… so make sure you allocate some quality time to listen to this interview.
For the fast action takers, Nhan has generously provided 3 tickets for his upcoming property workshop!
Simply comment below telling me why you think you should receive one of the 3 passes, and I'll be in touch personally to let you know if you're a winner.
The Property Oracle is BACK!
Discover:
How to accurately

predict

if your local property market is headed for an upturn, downturn, stagnation, or recovery!
Where are construction prices headed?
What's the

latest

outlook for the housing market?
What's next for interest rates? And…
Where's the low hanging fruit going to be?
This FREE live broadcast may be the most important property webinar you attend this year!