Is It Possible To Create Equity Out Of Thin Air?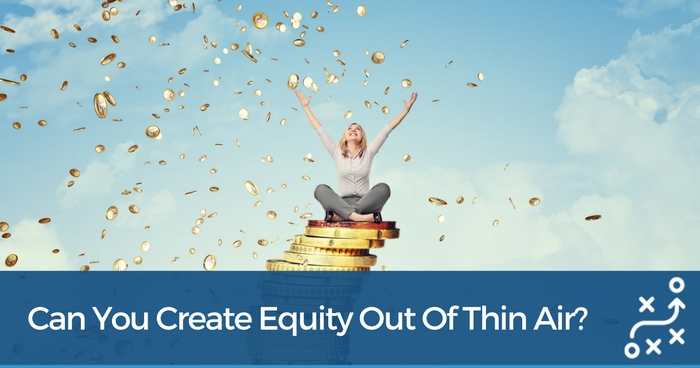 "How can anyone create equity out of thin air?"
I love it when people ask me great questions… and this one definitely stands out as a great one.
As you know, I love helping people achieve their goals and dreams using property investing. But more often than not people let their current, temporary situation stop them from pursuing their dreams.
Recently, I was interviewed on a terrific new podcast hosted by my good friend and colleague, Jane Slack-Smith from Your Property Success.
Jane's is as sharp an interviewer as she is an investor… so she skilfully managed to extract some information out of me that I have never shared with anyone!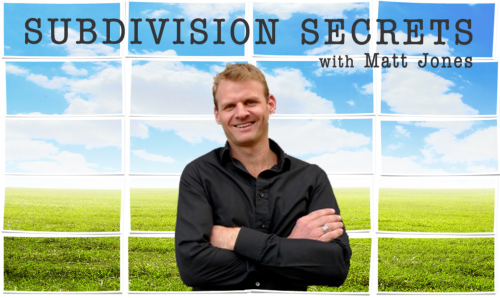 Is It Possible To Create Equity Out Of Thin Air? Click to listen for my interview on the Your Property Success Podcast
Here's just a little taste of what we discussed:
What property systems I had to create to allow our trip to France
How I nearly set myself back 5 years on my first deal by fudging the numbers
Top 3 things (that took me 10 years to discover) that you must know if you're starting out in property today
How I started implementing joint ventures into my property deals
What gets me out of bed in the morning
Why we chose to live in France over any other country
Check out the recording and hear all the juicy details by clicking here: Is It Possible To Create Equity Out Of Thin Air?
Once, you've had a listen make sure you leave a comment below and tell me what you think.
The Property Oracle is BACK!
Discover:
How to accurately

predict

if your local property market is headed for an upturn, downturn, stagnation, or recovery!
Where are construction prices headed?
What's the

latest

outlook for the housing market?
What's next for interest rates? And…
Where's the low hanging fruit going to be?
This FREE live broadcast may be the most important property webinar you attend this year!