10 Streams Of Income From 1 Block Of Land?! Here's How…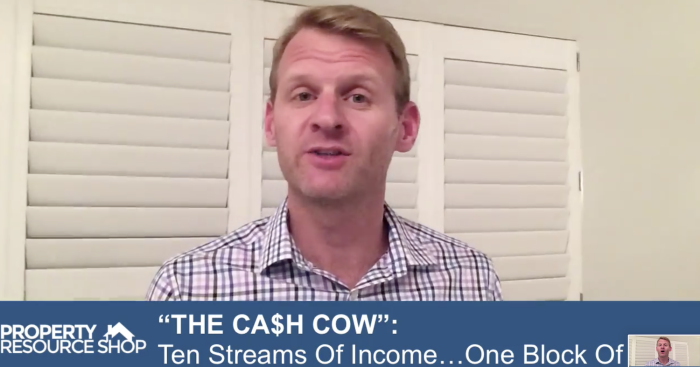 Wow! Check out this wicked strategy I picked up over the weekend!
I learned it on a bus trip. I call it "THE CASH COW – TEN streams of income on ONE… CHEAP… Block of land!"
Sounds impossible doesn't it? And wait till you hear on what kind of zoning this deal took place…
Watch the video now. I've gotta say, this guy is a genius!