We're Coming Home!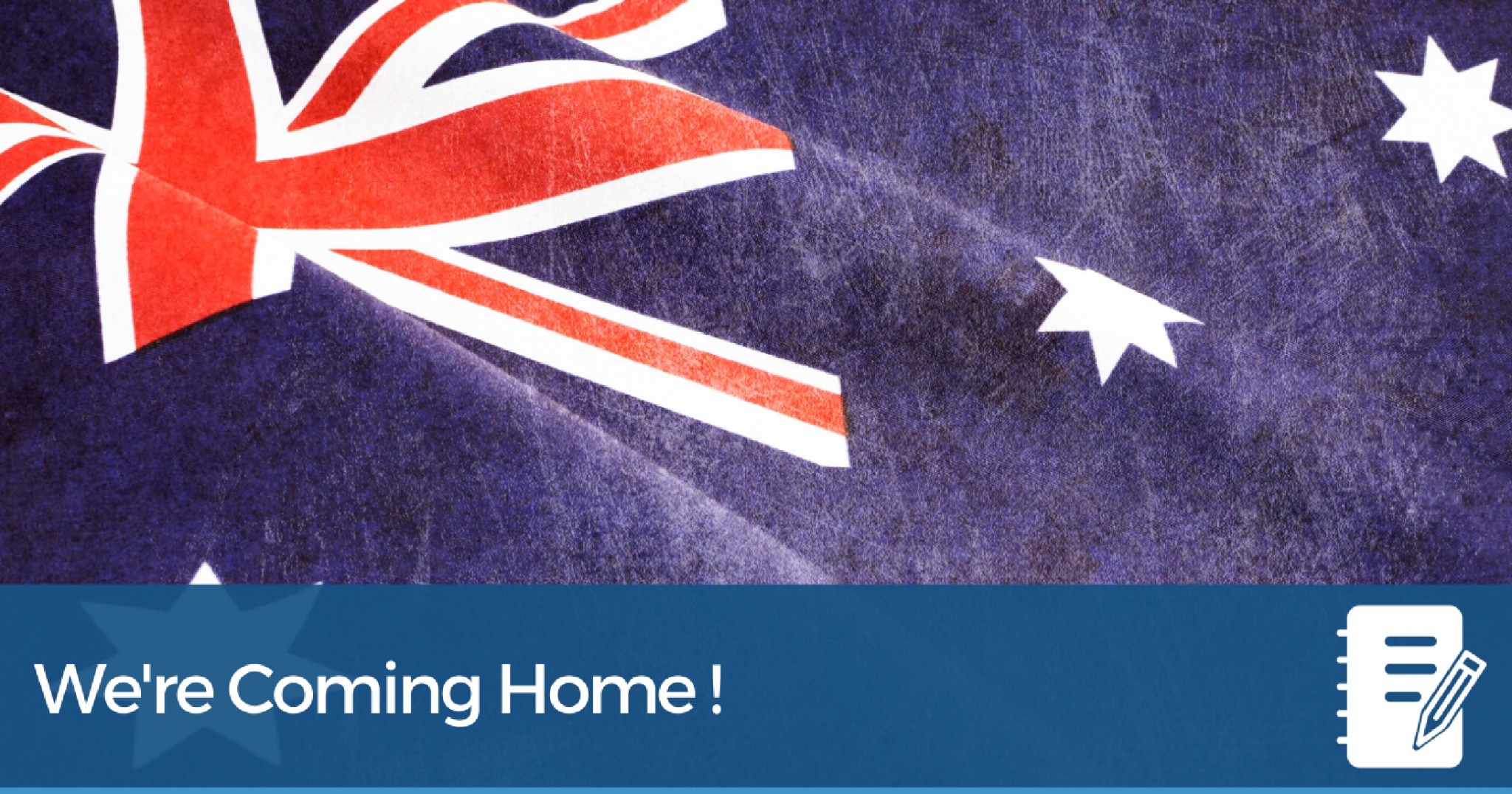 It's been almost two years since we sold all our 'stuff', packed up our important belongings and put into storage and left Australia with 3 suitcases.
Some people thought we were mad at the time but most were inspired and excited to see us choose a new life experience for our family.
I have to say it wasn't without it's challenges but the whole trip has far exceeded our expectations.
The beautiful countryside, the open hearted people, the delicious food and of course the exceptional wine… all played a huge part in us creating the experience of a lifetime.
But the journey has come to an end (for now) and we are excited to be heading home to reconnect with everyone.
Here's a short video to keep you going until we see you next month!
Our choice to live in another country, experience a new culture and learn a new language was a massive investment in ourselves and we are forever grateful to have had this opportunity.
Thanks to everyone that sent words of encouragement and support since we've been away. We look forward to being a part of your lives in 2017 and beyond!
The Property Oracle is BACK!
Discover:
How to accurately

predict

if your local property market is headed for an upturn, downturn, stagnation, or recovery!
Where are construction prices headed?
What's the

latest

outlook for the housing market?
What's next for interest rates? And…
Where's the low hanging fruit going to be?
This FREE live broadcast may be the most important property webinar you attend this year!