This Video Literally Blew My Mind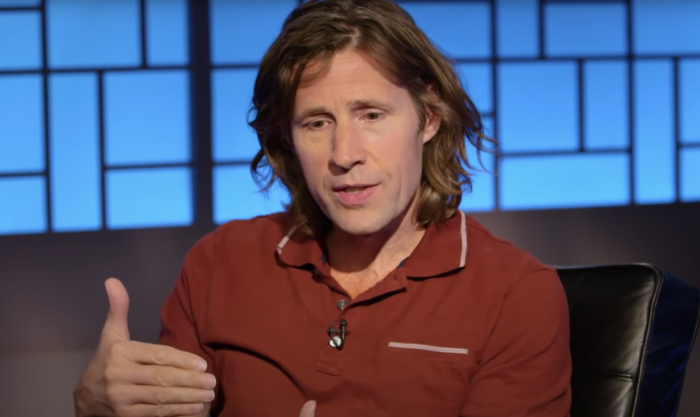 How often do you surf the web and come across something that truly blows your mind?
Not very often, right?
Personally I rarely spend more than 5 mins a day on Facebook or YouTube because I know 99% of the time it's a huge time waster…
But once in a blue moon… I discover something spectacular.
Something so powerful, it brings up emotions in me I can't describe in words.
Something like this life-changing video:
P.S. This video is 31 minutes long… and trust me on this – – not only it is worth watching, you might want to watch it more than once!
I never had such clarity around my life as I do now – after watching this video. I URGE YOU to make the time and watch it now.
Nothing else is more important than what this video will give you. Watch it now and you'll see for yourself!

If you're really strapped for time, just have a listen to the last 5 minutes from 26min 35sec for some immediate inspiration on what's important in your life.