Revealed: 8 Key Tips For Obtaining Development Approval (Part 1)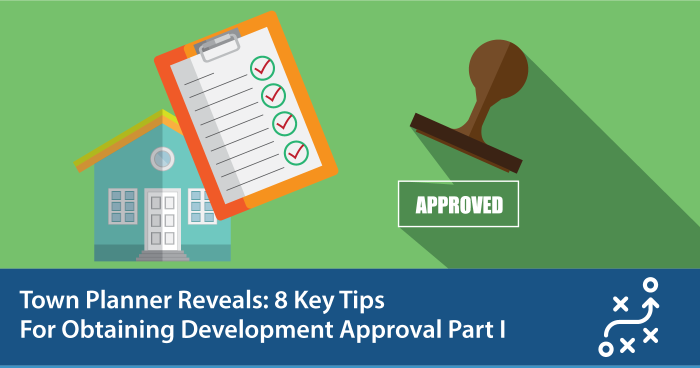 You are about to read a short blog post that can save you from a property investing disaster.
So please pay attention to what I'm about to say. It is deceptively simple…
…especially if you've done "the subdivision dance" before and have a few runs on the board.
You see, I'm about to reveal something you probably already know… but some of my readers don't. And besides, it never hurts any of us to take a quick "refresher course" from time to time.
Especially when most mistakes experienced investors make are caused by things they've already learned… but somehow forgotten!
So here's my question:
15 Real Deal Case Studies… For Free!
Do you know the #1 killer of subdivision deals?
Even if you are completely and utterly new to property investing – you've probably heard that in order to complete a successful, profitable subdivision (the kind that leaves you with a smile on your face and many more dollars on your bank statement)… you need to jump through A LOT of hoops.
And the most significant and confusing hoop of all is…
Obtaining development approval from Council!
Acquiring that approval is the difference between developing a profitable subdivision and being stuck with a block of dirt that doesn't earn you a cent.
We wouldn't want that now, would we?
Today's post is the first of a two-part series where I reveal the eight key tips for acquiring the key for a "money-in-the-bank" subdivision… the coveted development approval!
1. Hire a qualified town planner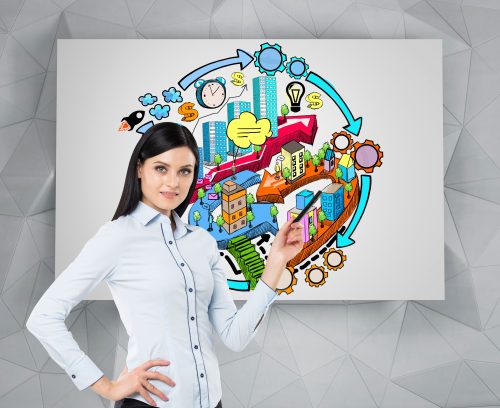 There are two main hurdles to completing a successful subdivision, Craig said.
The first hurdle is the development approval from Council. Seasoned property investors know that time is money, and town planners can help you efficiently navigate the development approval process.
Sometimes, Council will grant conditional approval, meaning that the development application will be approved if the property investor does certain things such as:
Demolish an existing structure
Put in connections
Add driveways
Pay contributions and
Provide services.
Town planners are usually very familiar with these conditions and can help property investors to anticipate them.
A qualified town planner will not only be up to date on the latest planning schemes, conditions, zoning and codes, but he or she will also have inroads with Council and a stellar reputation.
Hiring someone who Council enjoys working with can reduce the likelihood of delay in the approval process. And, the more connected your town planner is with Council, the sooner he or she will find out about changes and reinterpretations that may be relevant to your project.
Whether the changes are good or bad for your project, it's best to find out about them as soon as possible.
Town planners can also assist clients with the second major development hurdle, which is plan sealing and registering new titles. Although it is less common for town planners to provide this type of assistance, most town planners will tailor the services they provide to the specific needs of each client.
2. Be aware of the risks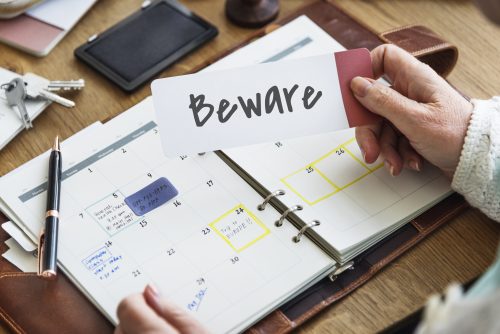 Subdivisions have the potential to create lots of wealth, but there is always some risk involved!
That's why it's so important to understand the risks of any subdivision project so that you can make the most informed decisions.
After finding out basic information about the property and doing some searches, your town planner can tell whether or not their subdivision is likely to be approved and highlight any areas of concern.
Sometimes, meeting with Council before submitting the development application to discuss any issues reduces the risk that the application will be held up or denied.
Your town planner can also provide sound advice on whether or not you can attempt to "bend the rules" with Council. Sometimes, if you are one meter short of the required lot size, for example, Council may be willing to make an exception to the rules.
Nothing is guaranteed when it comes to Council approval, so property investors should be sure that they understand and are comfortable with the level of risk before moving forward with the project.
Even if they are doing the same thing next door, don't assume that you can do the same thing with your property… This could expose you to huge risks and cause you to make a big mistake.
3. Respect your town planner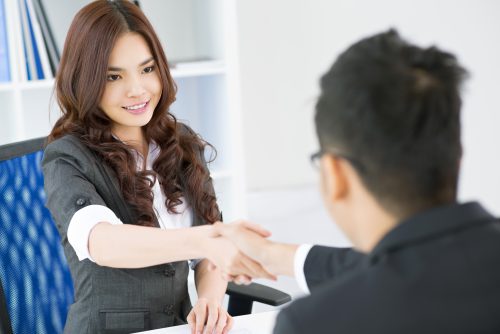 Your town planner is a critical component in your property investment strategy. However, it is important that property investors understand the value of a town planner's services and respect their time.
Your town planner should provide some information for free about whether your chosen subdivision site is viable. However, keep in mind a big pet peeve for town planners is when clients demand lots of free information without following through with a paid project.
Property investors can also help a town planner provide the best, most-efficient service by being concise and providing important information promptly.
When you call a town planner about a subdivision, it is helpful to tell them upfront what your goals are for the project. For example:
Immediately knowing where you want to put the driveway
How you want to split the lots
How many units you want to create and
What you plan to do with existing structures can save a lot of time down the road.
And, although this might sound obvious, property investors also should pay attention to what a town planner has to say so he or she doesn't have to answer the same question five times.
Like most professionals, town planners especially enjoy working for clients who are grateful for their expertise and don't take advantage of their willingness to help and provide education.
By cultivating a quality professional relationship, your town planner can become a trusted member of your team for years to come.
4. Learn from your town planner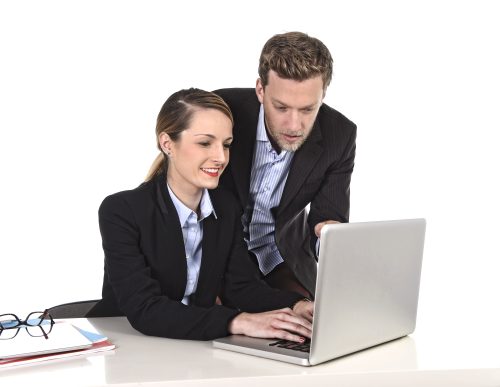 Because your town planner will be a key member of your subdivision team, it is important that they are a patient and willing teacher.
Your town planner should be committed to teaching you how to perform simple checks yourself so you can apply that knowledge to your next deal.
There are a couple of things property investors can do before calling their town planner, including:
Learning about the area and obtaining general information on minimum land areas, lot sizes, basic subdivision parameters and zoning.
Finding out about the property specifics, such as zoning, land area, lot width, contours and slope of the land.
Conduct a Dial-Before-You-Dig search to find out the location of important infrastructure.
As property investors become more familiar with subdivisions, they should begin to anticipate some of the questions that come up with each project, such as:
Setback,
Lot size and
Easement positions.
If a property investor has projects in front of the same council regularly, he or she should begin to know the answers to those questions, too.
Risk management, quality education and cultivating a team of experts that includes a qualified town planner are major assets when developing a subdivision.
Coming Up In Part II
Stay tuned for Part II of this post coming up, where I discuss the important role of talking to the right people, confirming information, understanding costs and problem-solving when pursuing your subdivision project.
For more information about developing a profitable subdivision, I recommend checking out the Subdivision Masterclass inside our membership, Ultimate Property Hub which includes tips and tools to help you make your subdivision project a success.
The Property Oracle is BACK!
Discover:
How to accurately

predict

if your local property market is headed for an upturn, downturn, stagnation, or recovery!
Where are construction prices headed?
What's the

latest

outlook for the housing market?
What's next for interest rates? And…
Where's the low hanging fruit going to be?
This FREE live broadcast may be the most important property webinar you attend this year!