5 Steps to Increase Market Value and Sell Your Property Faster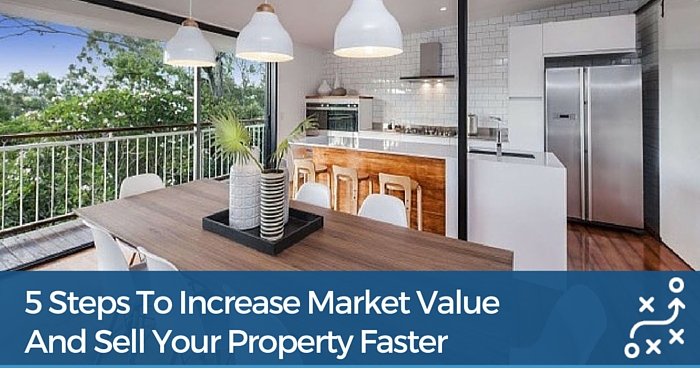 When it comes to selling a property, two things are almost always in play: selling at the highest price possible and getting that price as fast as possible.
There are many actions you as a homeowner or property investor can take to present your property in an appealing light so that it will shine on the market.
Here we share 5 steps you can take that will help increase your property's market value and present the property in a way that adds extra appeal to potential buyers.
15 Real Deal Case Studies… For Free!
First Impressions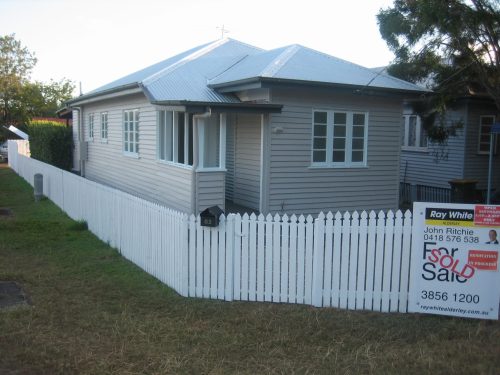 The first impression that potential buyers receive as they arrive at your property sets the tone for the entire viewing. By ensuring that your property shines at first sight, you've already given potential buyers a reason to want to see more. Here are some improvements you can make to the exterior of your property that will ensure buyers that the home is worth a thorough viewing.
Thoroughly weed and mulch flower beds
Remove clutter from porches and power clean the driveway and walking paths
Power clean and oil decking
Replace welcome mat at the door and add colour with potted flowers
Mow, water and fertilise
Prune trees and bushes and clear the yard of fallen leaves
Clean, organise and tidy sheds and dispose of unwanted items
Higher a professional cleaner to thoroughly clean the exterior of your home
Cleaning and Decluttering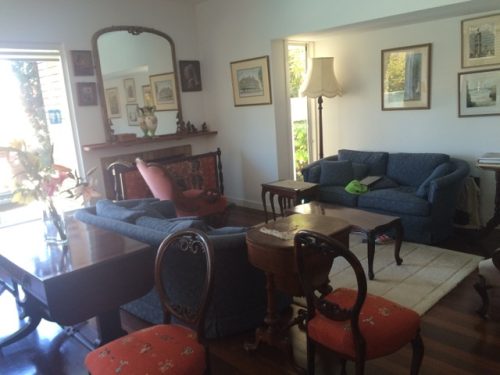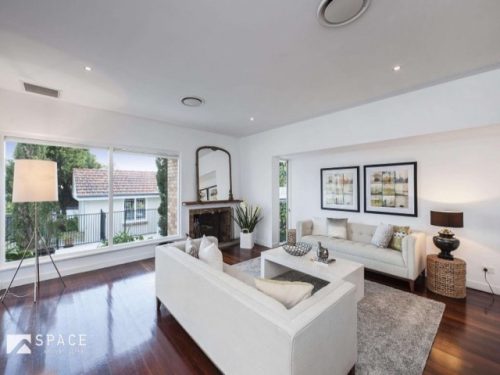 Interested buyers are eager to know that a property has been kept well. One way to ensure potential buyers that a home has been well taken care of is to present the property in a clean and organised manner. Here are some steps you can take to clean and declutter your property before it appears on the market.
Keep security screens cleaned, vacuumed and in good repair
Remove family photos, personalised items, stickers and posters from walls and tables
Clean walls, polish woodwork and wax wooden floors
Dust furniture, ceiling fan blades and light fixtures
Store small trinkets and collectibles
Clear personal items from vanities and bedside tables before a showing
Make bathrooms sparkle – clean mirrors, showers, sinks, toilets and floors
Clean, organize and tidy storage areas, pantries and cabinets
Lightening and Brightening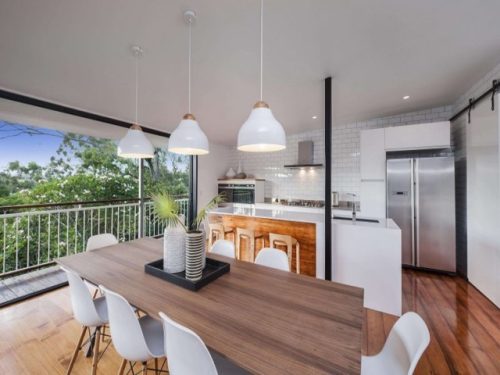 The following steps will help to lighten and brighten the appearance of the home, giving it a positive and inviting feel.
Clean and polish mirrors, chrome taps and brass
Clean all windows inside and out
Clean all light switches, light fittings and lamps
Make sure all indoor and outdoor lighting works properly
Replace worn, faded or old-fashioned rugs with lighter, brighter ones
Clean all curtains, blinds, window frames and sills
Bleach grubby grout
Keep curtains open and turn on internal lights for open viewings
Repair, Replace & Renew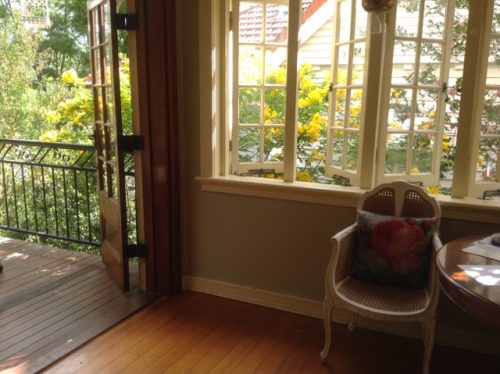 As a buyer views a home, they'll be eager to see a property that is move-in ready, where all repairs and necessary replacements have been made. Here are some home areas that should be checked for need of repair, renewal or replacement.
Call in an exterminator to take care of insect problems
Tone down bright room colours by painting walls with a white or neutral colour
Be sure that sinks, drains and toilets are clean and free flowing
Batch, repair or replace any stains or holes in walls
Ensure drawers and cupboard doors open and close smoothly, repair sticking drawers
Replace and/or tighten loose door knobs or wobbly hinges
Clean garage floor, doors and organise items in garage
Refresh towels prior to viewing
Odour Detection and Elimination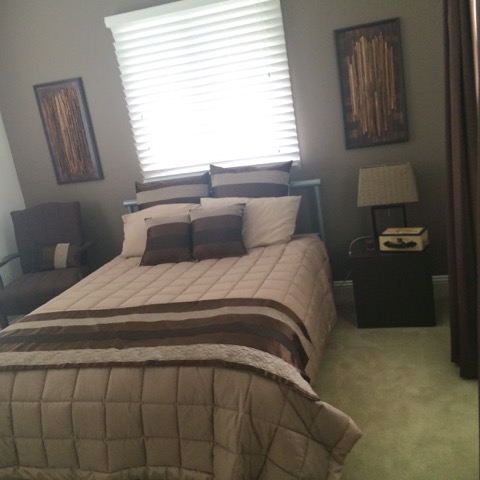 An inviting home should smell clean and fresh to the buyer as he or she walks through the home. Here are some steps you can take to ensure the home is free of any unpleasant odours.
Thoroughly wash up and put away dishes
Wash all bed linens, blankets, curtains and pillows and remove dirty laundry
Clean out the refrigerator and remove all garbage before a viewing
Send smokers outside in the weeks or months prior to viewings
Ensure pets are out of the house prior to viewings and remove pet paraphernalia
Eliminate stains, including old pet stains that may still emit odour
Professionally clean carpets or use carpet shampoo with odour neutraliser
Clean, open and air out any musty smelling areas
By ensuring you have followed the above actions for making your property sparkle and shine, you can be confident that you've improved chances that the home will sell quickly and will maximise your profit.
Want more tips and insights to help grow the profit in your property deal?
Join our community at the Ultimate Property Hub where you'll discover more knowledge, strategies and like minded investors to keep you ahead of the pack.
The Property Oracle is BACK!
Discover:
How to accurately

predict

if your local property market is headed for an upturn, downturn, stagnation, or recovery!
Where are construction prices headed?
What's the

latest

outlook for the housing market?
What's next for interest rates? And…
Where's the low hanging fruit going to be?
This FREE live broadcast may be the most important property webinar you attend this year!