Recommended Agent in South East Queensland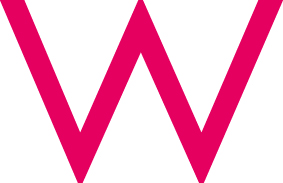 Watt Realty
Hi my name is Justin Watt and I am one of the best known and highly regarded agents in Brisbane. Living and working locally my entire life, I have a thorough first-hand understanding of the local market and the people that live here. Not surprisingly, I have a broad customer base and a wealth of in-depth real estate knowledge.
Combining a strong client focus starting in 1998 and coupled with over 12 years of experience, I find listening to my client's needs and providing informed honest advice is the key to my extensive database.
I truly believe it is my commitment to good character and dedication to a professional seamless sales process that ensures the loyalty of my many satisfied clients.
Watt Realty evolved from my passion and enthusiasm for the property industry. The concept was driven by my vision to establish a brand that offered both a fresh, fun and professional approach to real estate, in accordance with my own personal values.
At this stage in my career I have gained so much experience in the field of real estate in both my personal development and renovation of property.
My ability to help hand in hand in the facilitation of development and valuation of the future finished product in real time has made me the go to man when making the final decisions on real estate transactions at all stages of the process.
Contact Information