Recommended Solicitor in South East Queensland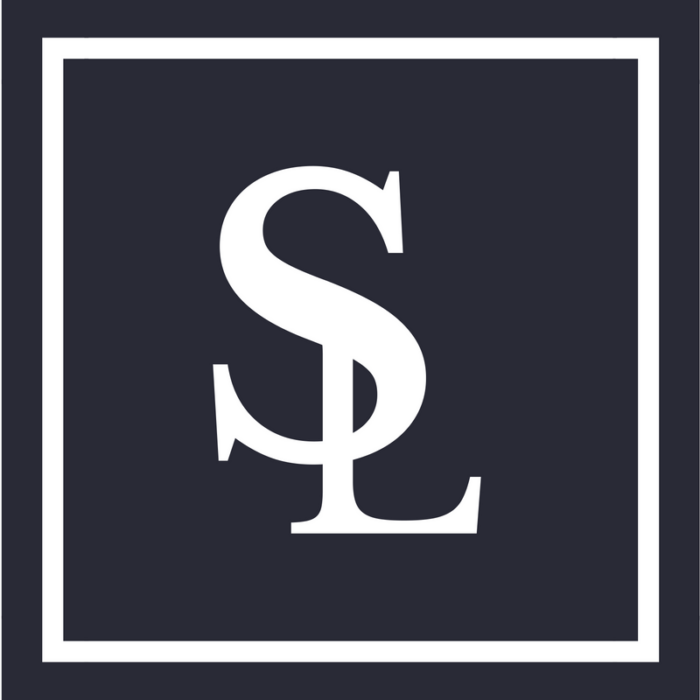 Sparke Legal
Russell Sparke's  has over 20 years experience in legal offices and assisting people in purchasing residential and commercial property. His Conveyancing Practice offers a complete range of residential conveyancing services for clients purchasing properties in Queensland.
Russell understands that for many of his clients the purchase or sale of their home is the most important transaction that they will undertake. That is why his experienced Conveyancing Practice will give you the confidence you need to purchase or sell your property with the least amount of hassle.
Russell provides a wide range of services for owners, investors, developers, landlords, property funds managers and listed property trusts.
Russell's ability to provide creative, yet practical legal solutions – from site acquisition through to the completed development – has established himself as one of the best solicitors in the business.
Russell Sparke brings over twenty years of experience in property law. Russell provides advice and legal services to clients in relation to most aspects of property related transactions including conveyancing, property development, town planning, construction, body corporate matters, leasing, franchising and business sales. Russell has a Bachelor of Laws from the Queensland University of Technology and is a solicitor of the Supreme Court of Queensland and the High Court of Australia.
Russell's extensive experience is detailed below:
Property Conveyancing – residential, retail, commercial and industrial.
Leasing and property management services in the commercial, retail and industrial sectors.
Business sales and acquisitions including franchising, management rights and motels.
Property Development –
Advice on the acquisition of property development sites including carrying out pre-contract searches in relation to availability and location of services, preparation of acquisition contracts, option agreements and put and call option agreements providing for due diligence investigations and other special conditions.
Advice during the "Concept" and "Design Documentation" phases in relation to obtaining Development Approvals and Building Approvals including liaising with local and state governments as well as local community groups to achieve the best outcome for the client.
Advice on Design Team Consultants contracts.
Advice during the construction tendering and final negotiation process and preparation of Building Contracts.
Advice on development finance documentation including tripartite agreements and processing of progress claims.
Advice during construction on the Building Contract relating to requests for information (RFI's), extensions of time (EOT's) and building contract variations.
Advice and preparation of compliant "off the plan" Disclosure Documents and Contracts and compliant post completion contracts.
Advice in relation to the establishment and sale of Management rights and preparation of Caretaking and Letting agreements.
Advice in relation to establishment of body corporates, administration and sinking fund budgets, by-laws, community management statements and insurances.
Memberships
Member, Queensland Law Society
Contact Information