Recommended Engineer in New South Wales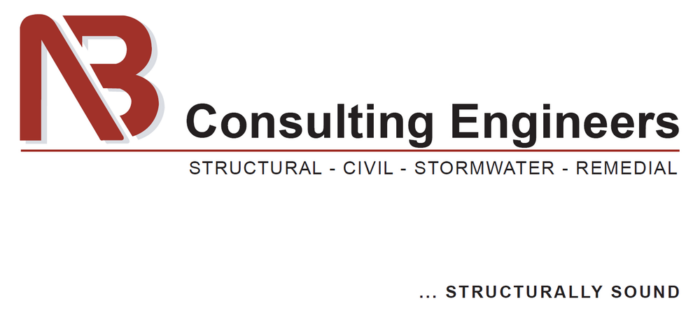 Northern Beaches Consulting Engineers
Northern Beaches Consulting Engineers Pty Ltd is a professional engineering consultancy founded in 1997 following the merger of two sole proprietors.
The company now employs 20 staff with the technical and practical competence to handle structural projects ranging from small house additions to new prestige residences and multi storey unit developments. We specialise in architect-designed low to medium density residential buildings. Our structural competency extends to condition reporting, remedial specification and supervision and dilapidation surveys.
We also offer extensive experience in the field of civil engineering including the design of stormwater disposal systems (particularly on-site detention and WSUD), flood inundation analysis, road works, access and car park design retaining structures and excavation shoring.