Recommended Civil engineer / Engineer in South East Queensland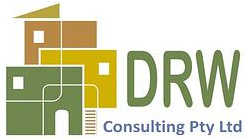 DRW Consulting Pty Ltd
Dave Weston is director of DRW Consulting Pty Ltd and provides a comprehensive level of service based around civil engineering design services.
Just some of the development strategies that Dave can assist in are:
• Subdivision developments
• 1into 2 developments
• Multi-unit developments
• Commercial developments
Dave's skills also expand into various other levels of property development based on his extensive experience working with other consultants in the process.
Dave has also completed a number of his own subdivisions and developments and he brings this property investing knowledge to all his clients.
Dave has a team of consultants that he works with and brings a high level of service to all his projects.
Contact Information