Recommended Solicitor in Western Australia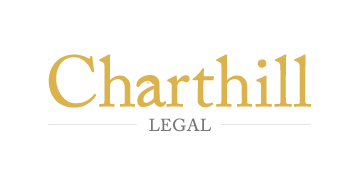 Charthill Legal
Charthill Legal provides personalised, professional services in commercial and property law. Director Jules Lewin has assisted many clients over the course of his more than three decades practicing property law.
We are about providing property law advice for everyday people in everyday language – uncomplicated, easy to understand and outcome based.
We care about our clients and we are passionate about what we do. Based on nearly forty years of experience, we bring you advice that is practical, proactive and outcome based. We understand that it may be difficult for you to make time during work hours. So Charthill Legal takes prearranged after hour appointments. Just give us a call on 0417 921 428.
Charthill Legal is a law firm with a heart. We care about you and understand that coming to a lawyer can be stressful at the best of times. So when you come to us, you come to a relaxed environment and return home with peace of mind and the best advice that we can provide. If your matter is out of our area of expertise, we are always happy to refer you to a legal professional who has expertise in that area.
Jules Lewin

Jules has over 30 years legal experience in property and business sales transactions, acting from both a buyer and a seller's perspective.
His mantra for Charthill Legal is to provide relevant advice to clients on issues and outcomes based on sound practical advice and he derives immense pride and pleasure from helping people resolve legal matters regardless of their financial situation.
A published author in South Africa on buying and selling property, Jules enjoys lecturing on various Settlement and Legal topics and has delivered many seminars regarding the changes that are occurring in the settlement industry.
Unlike other property and settlement agents, he doesn't have monthly KPIs to meet which means that he will spend the time to work with you and look after your legal requirements.
Contact Information