[Download] Put More Cash In Your Pocket And Delete Credit Card Debt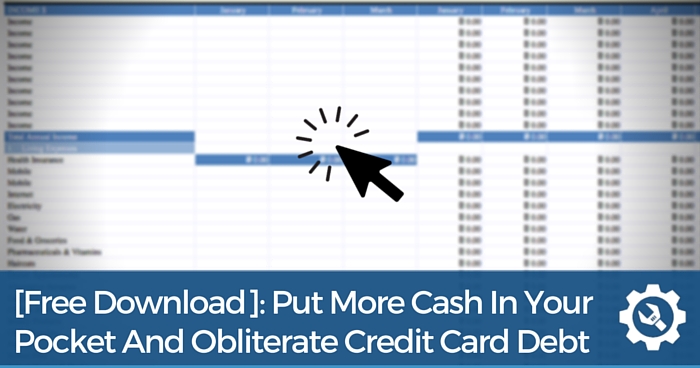 If you want to make cash you first have to understand the flow of it first. You see, money attracts money… the more you have of it, the more that comes your way.
I see so many people looking for the latest quick fix or the ultimate magic pill that will take away all their financial pain.
Well, I'm here to tell you that if you don't have your own personal finances in order then making more money is only going to make your situation worse.
Making More Money Is NOT The Answer
You read correctly… if you are struggling financially, more money is NOT the answer to your problem!
15 Real Deal Case Studies… For Free!
The good news is you have the power to control your own finances and I'm going to show you how.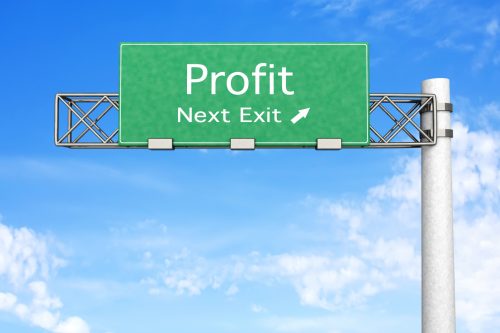 Now I'm not going to use the word 'budgeting' here because most people run a mile when they hear that word… so stay with me here.
The key to successfully managing your cash flow is simple: don't spend more than you earn… sounds simple, right?
So why do so many people struggle with having money to pay their bills at the end of the month? Why is credit such a problem in this country?
I put it down to the 'must have it now' mentality or impulse buying. I can tell you that on occasion that I'm guilty of it but we all know that retail therapy is very short lived and never quite satisfies the need we are trying to meet.
In a credit focused society, it's not hard to see where people go wrong:
60 months interest-free TVs and leather couches
1% car loans
Swipe now, pay later
It's all based around having the item before you can afford it. In other words, paying for the goods you want to have now with tomorrow's income.
The Real Problem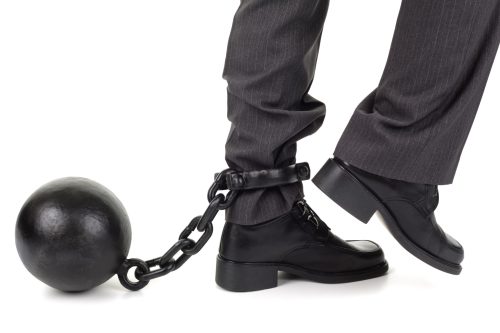 Tomorrow's money isn't in your bank account yet which means you are constantly handcuffed to your job that provides a wage to pay the monthly credit card repayments.
What's more, it's even worse when you use tomorrow's income to pay for a depreciating asset.
I can remember many years ago when credit was readily accessible to anyone that wanted it and lending institutions were flogging the term 'Equity Mate'… if you don't remember or weren't around during this time, let me refresh your memory.
Banks were encouraging their customers to start accessing the equity (current value of their investment property minus the debt owed to the bank) in their property so they could buy luxury items (a new boat, a new car or an overseas holiday).
The theory was if you had bought an investment property for say, $50,000 back in the 1980's and the property market had lifted the value of that property or you had paid down enough debt, you might have had another $100,000 in equity available to access.
There were four problems with this:
In borrowing the extra available funds that was built up during the period of owning the property, you now had a larger debt to pay back (erasing any 'buffer' you had already created).
It also meant you had higher interest repayments each month (to pay for the luxury item) which meant you needed to come up with more cash each month to cover the costs of the loan.
The luxury item purchased with the equity was generally a depreciating asset, meaning it would decrease in value over time (driving a new car off the lot generally means you lose 20% in value instantly and that value continues to drop with time, meaning you can never sell it to repay all the debt).
You are now more exposed to the chance of experiencing every investor's nightmare… negative equity (where the market drops and reduces the value of your asset to less than the debt owed… and the bank comes knocking on your door for the difference!).
It's not a pleasant scenario, especially for those that were enticed by the opportunity to have it now and pay for it with tomorrow's income.
So how do you avoid ending up in such a sticky scenario?
Well in the words of Benjamin Franklin;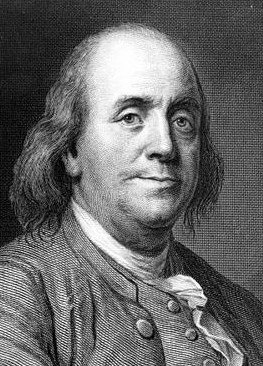 If you know how to spend less than you get, you have the philosopher's stone.
In simpler terms, Mr. Franklin was saying, spend less than you earn… and that's the key to managing cash flow, which ultimately, is the beginning of a successful property investor.
How To Turn Your Finances Around Using My (Free) Cash Flow Planner
Ok so now you have the concept (which isn't that hard to get your head around), let's talk about implementation.
To do that, I want to give you a unique resource of mine… it's a tool I've been refining, perfecting and applying for over 10 years.
It's my cash flow planner and you can download it by clicking here now:
Download The Cashflow Planner
I've been perfecting (and applying) the Cashflow Planner for over 10 years… and now it's yours for free! Click on the link below to download this great resource now (no opt-in required.)
Now don't get me wrong, this is not some mystic resource that will magically provide you with surplus cash every month… you actually have to do some work here. But in my experience, I've found that financial success is directly related to the amount of effort and commitment you contribute to managing your own spending habits.
What a perfect time to make that commitment and create some long lasting habits that will in turn create some lifelong financial benefits.
Cashflow Planner Instructions
Now that you've downloaded the Cashflow Planner, click 'Play' on the video below for a quick tour around this great tool (or read the text version of the instructions below instead):
After you've downloaded the Cashflow Planner, the first page you'll see is an 'Instructions' sheet. This page will provide a reference to you as you work to utilize the planner successfully.
At the bottom of the Cashflow Planner, you'll see several other tabs after the Instructions tab:
The 'Budget' tab
The 'Actual' tab
12 additional tabs (one for each month of the year)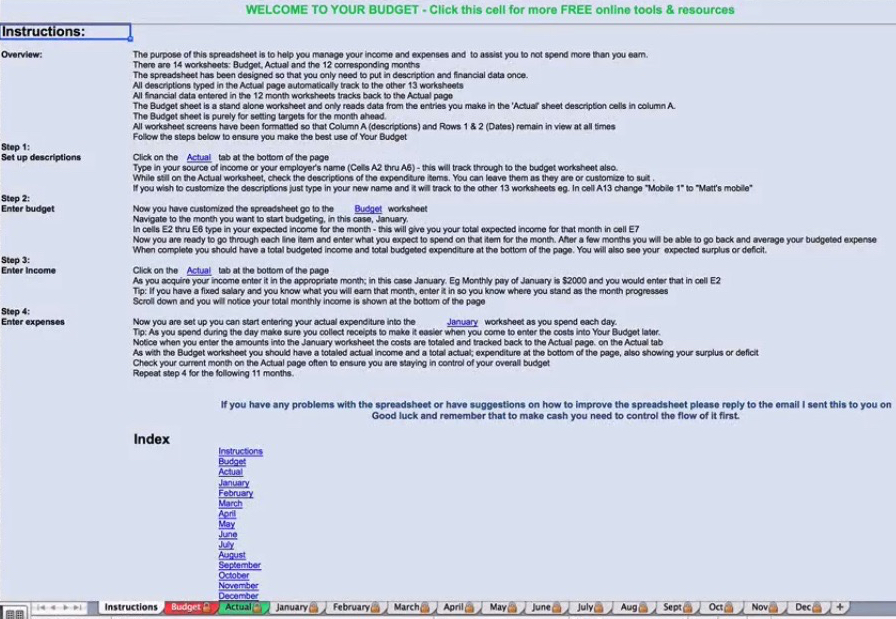 The main tab you'll want to focus on is the 'Actual' tab: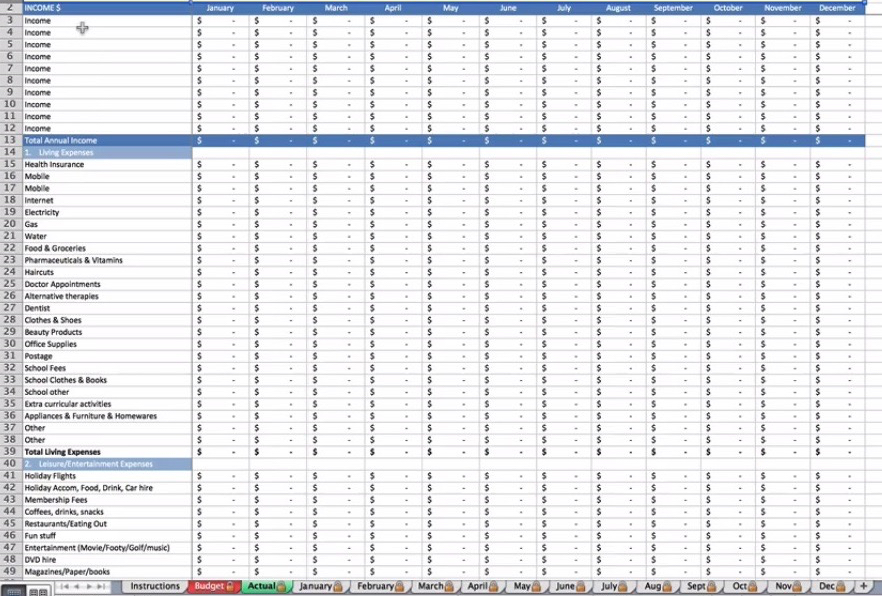 This tab lists all income and expense categories that you may have. It's important to note that all information added to the 'Actual' tab transfers to each monthly tab.
In the 'Actual tab, you'll list all sources of income and all expense categories, such as electricity, housing costs and other expense items.
From there, you'll proceed to the current month's tab. You'll see that each monthly tab has a column for every day within the month. The daily tabs for each month are where you will track your daily expenses for the month.
As you enter each expense on the day of the month you spend it, all totals will track back to the 'Actual' tab, where you can analyze your monthly income vs. your monthly expenses for each month.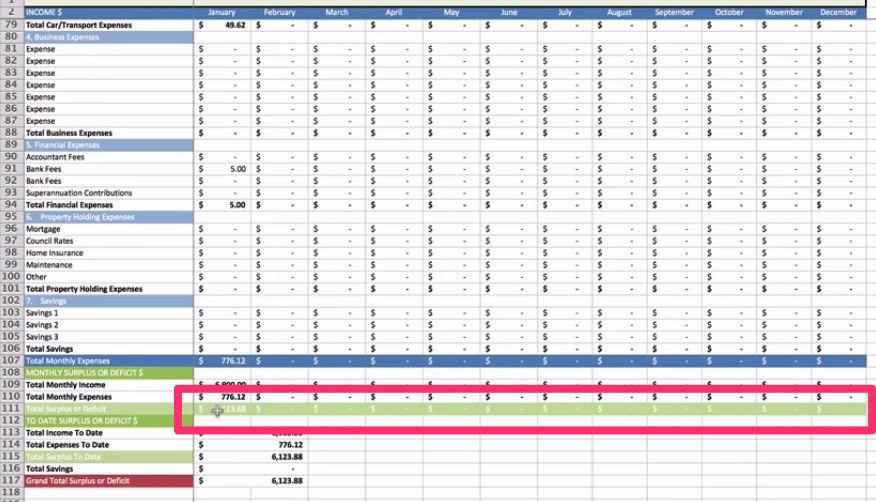 The ending monthly surplus or deficit also tracks to the following month, so that you understand exactly how much money you're starting the next month with. This big picture view of your finances will assist you in gaining a clearer understanding of where you're at financially, and from there you can adjust spending as necessary.
The budget tab is a stand-alone tab that exists as a means for you to estimate how much you'll spend each month and compare it with your actual spending. With the 'Budget' tab, your left column titles will transfer from the 'Actual' tab, but the monetary columns will stay blank until you enter your estimated budget amounts for each month. Once you begin to have an idea of what you need and want to spend each month, you can create 'target' spending numbers via the 'Budget' tab, which will assist you in reaching your spending goals.
Once you begin using this system and creating a cash surplus, it's amazing how quickly cash accumulates, which then builds confidence in that you do indeed have the ability to save and manage your own money. From there, you have the building blocks you need to begin growing and creating wealth.
Download The Cashflow Planner
I've been perfecting (and applying) the Cashflow Planner for over 10 years… and now it's yours for free! Click on the link below to download this great resource now (no opt-in required.)
The Property Oracle is BACK!
Discover:
How to accurately

predict

if your local property market is headed for an upturn, downturn, stagnation, or recovery!
Where are construction prices headed?
What's the

latest

outlook for the housing market?
What's next for interest rates? And…
Where's the low hanging fruit going to be?
This FREE live broadcast may be the most important property webinar you attend this year!