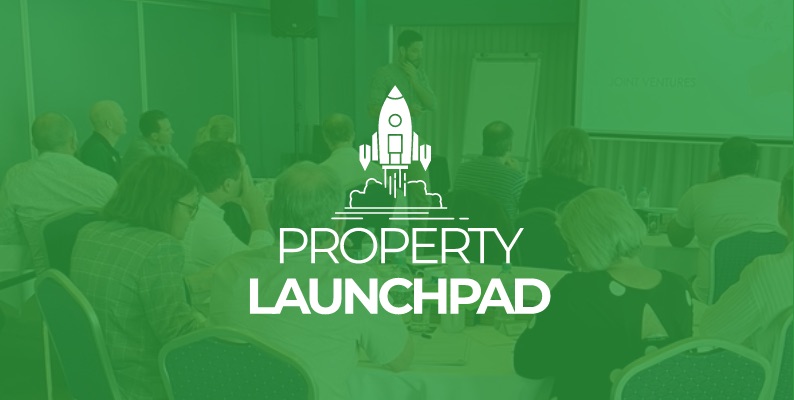 Ready to take the next step in property investment? Become a joint venture property expert with our three-day Property Launchpad event.
Property Launchpad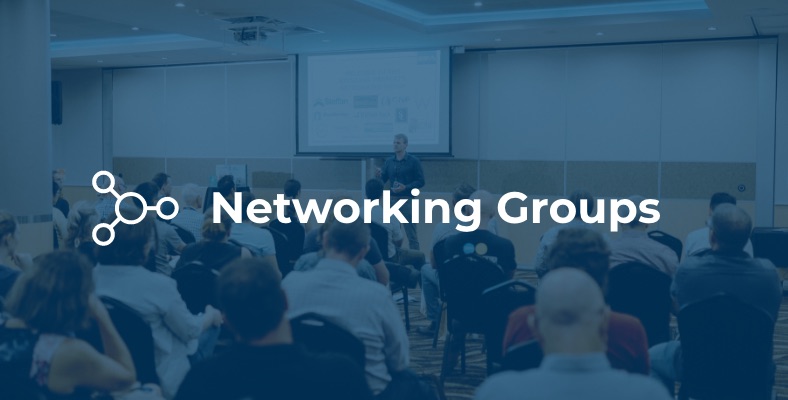 Find a networking group near you in Brisbane, Sunshine Coast or the Gold Coast and discover why we are a networking group like no other.
Networking Groups
We are a dedicated property investment community that creates partnerships that work.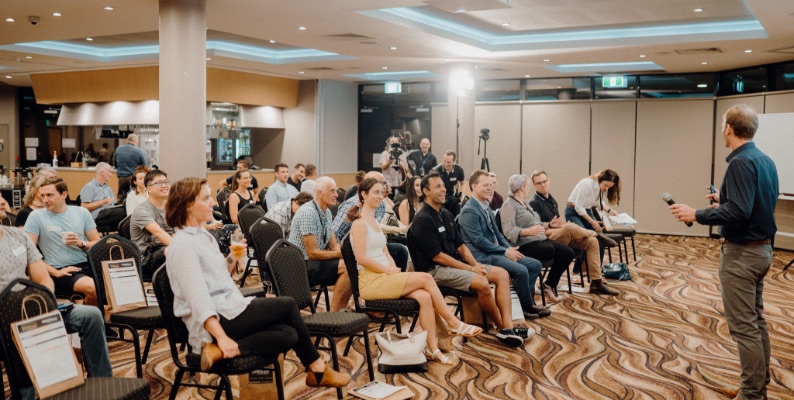 Our community and services provide a non-judgemental, supporting and nurturing environment for all levels of property investors.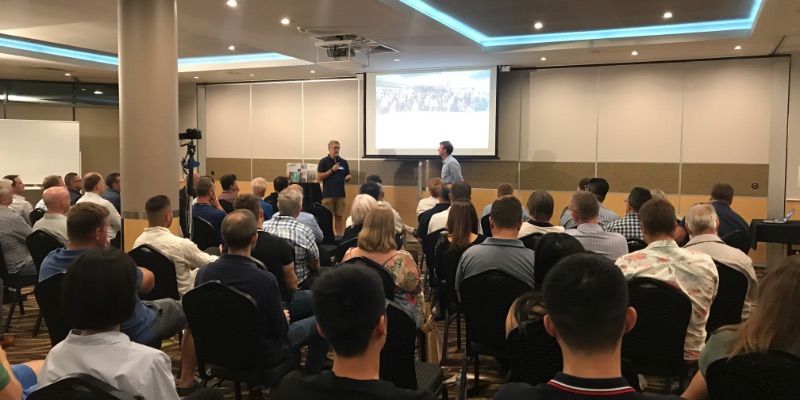 Our purpose is to facilitate a platform and environmentthat allows people to learn about, engage with and invest in property.