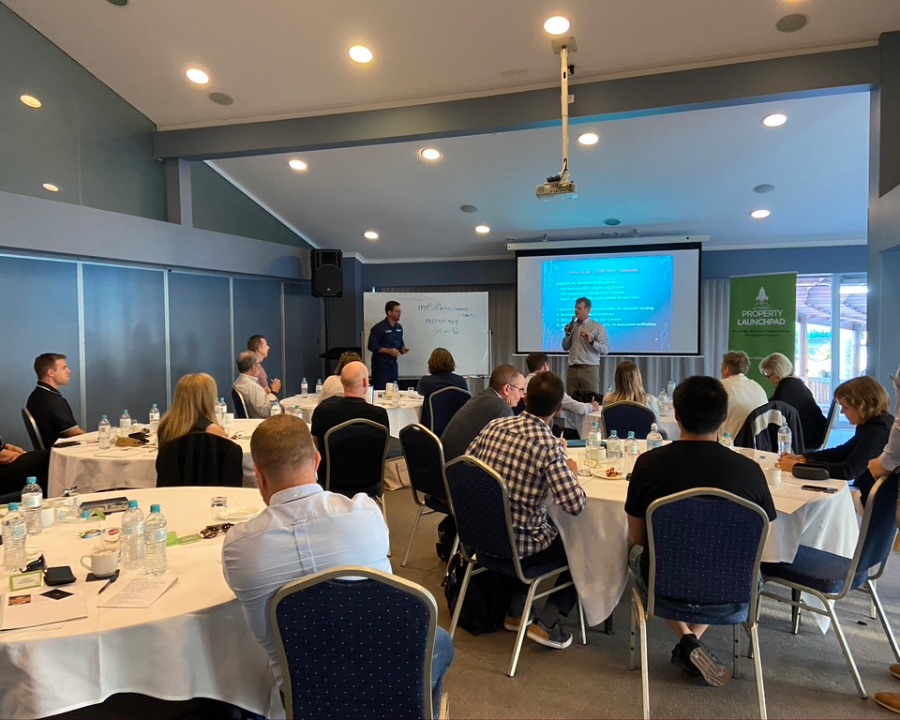 Upcoming Event
New date just announced!
15th – 17th October 2021
Sunshine Coast
Register now to gain access to first release tickets. Early Bird discounts apply!
Who is it for?
Level up your property investment knowledge from newbie to expert in just three days.
We'll walk you through tried and tested property development strategies, break down the figures of real case studies and best of all, introduce you to likeminded people who are looking to invest. Countless partnerships have been made in this room, and we want you to be a part of it.
Who is it for?
If you're looking to invest in a project, have a property deal but lack funding or are seeking a partnership to secure your future in property development, this is the event for you.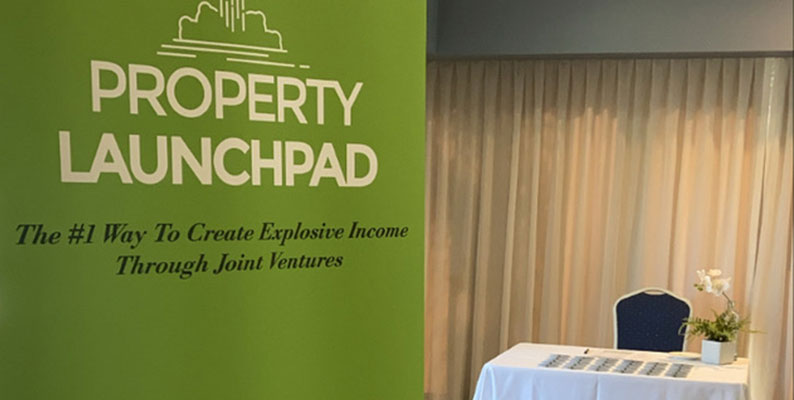 Learn everything you need to know about Joint Venture Deals – how to identify the right partner, to setting up a transparent partnership and splitting the profits.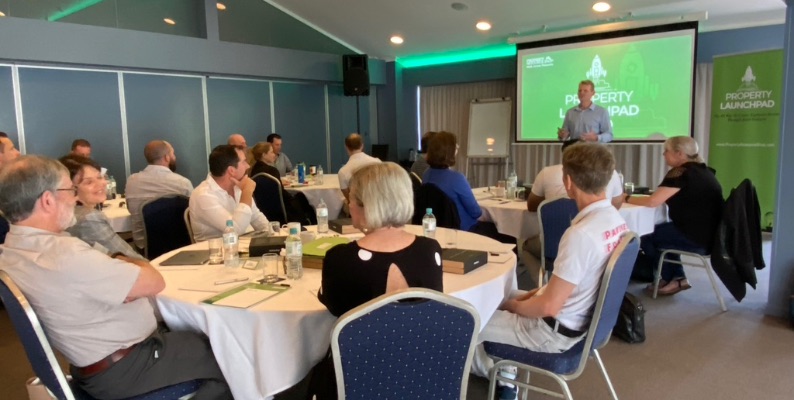 Dive into the real figures, real projects and real case studies broken down and walked through step by step.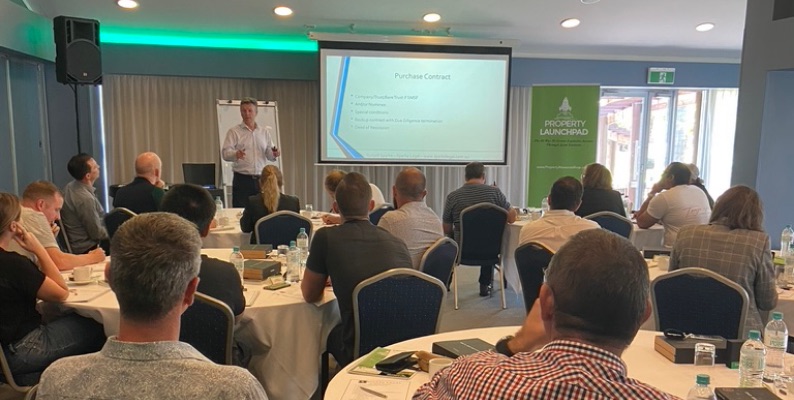 The strategies you need to ensure a return on investment for all parties.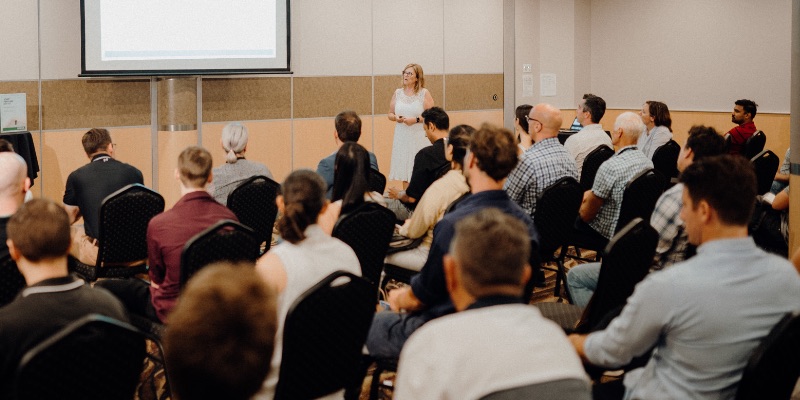 Access to current deals you can join today to gain a significant return.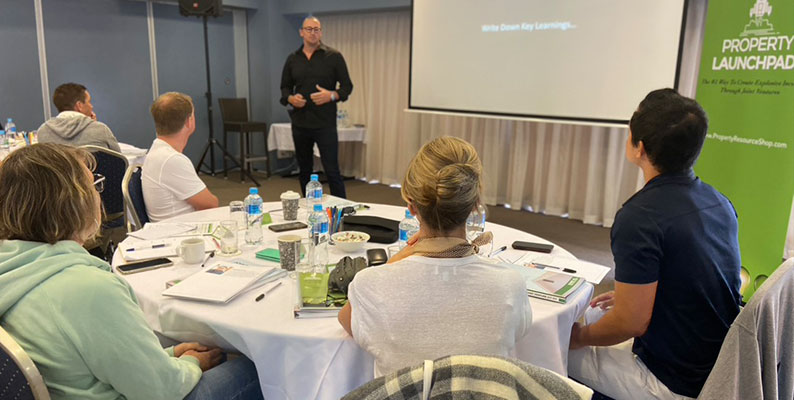 Hear from industry leaders, including a renowned property developer who has taken the bank borrowing out of the equation to take their career to the next level.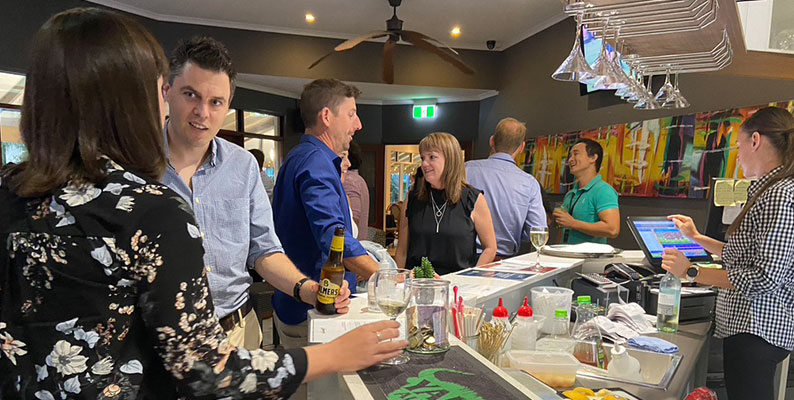 Network with experts and those looking for their next joint venture partner.
See what our guests have said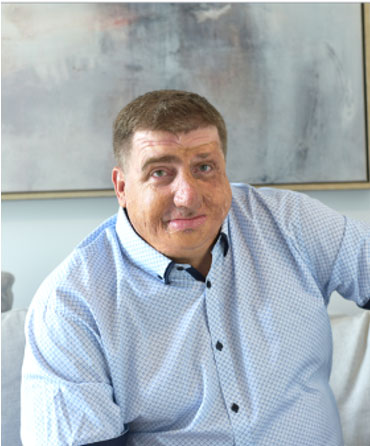 Amazing event that anyone looking to do joint ventures should attend regardless of your experience level.
Jim Valery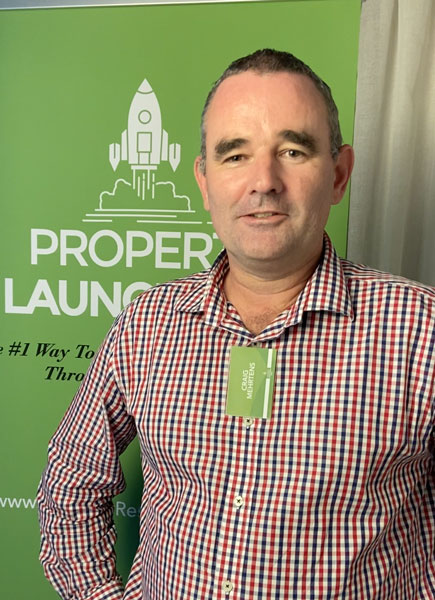 A fantastic three days and well worth it for anyone looking to leverage their development/investing journey.
Craig Mehrtes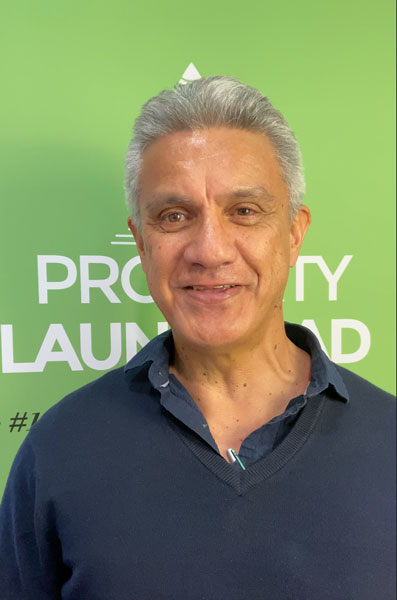 My second time to the event and for anyone wanting to take their property investing/ development to the next level via JV partners, this is a must do event. High calibre of speakers and the attendees could have the missing links to your project or strategy.
Winston White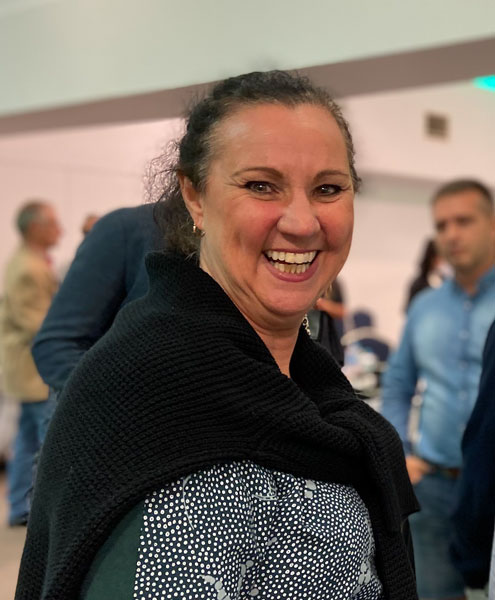 Motivational and very energising. From day 1, the environment was supportive and I left feeling a lot more confident and empowered to take the next steps. I was impressed with the quality of every speaker and the networking opportunities generated were invaluable.
Teresa Gaines
With only 30 seats available you need to be quick. Register your interest now to gain access to our first release tickets for the next Property Launchpad event.